---
IT Costs out of Control: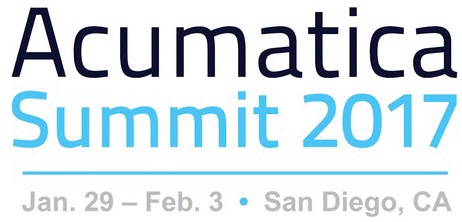 At the recent Acumatica Summit in San Diego, Acumatica CEO, Jon Roskill continues to emphasize "multi-cloud for small and medium sized businesses. "What does that mean, exactly?" Acumatica remains a technology company focused on bringing its customers the best cloud solutions in the market today. With the continuing benefits and value that cloud technology brings, it doesn't make any sense for small and medium sized businesses to build and create an on premise infrastructure.

Many of Acumatica's competitors are still running their own data centers, tying up funds and resources into those costly centers which ultimately pass those indirect costs for their applications and solutions to their customers.
Acumatica's focus remains on the customer and making its solutions cost-effective so that you spend more time growing your business.
- Dan Vanacore