#Acumatica wins silver at seattle business magazine's washington 2016 tech impact awards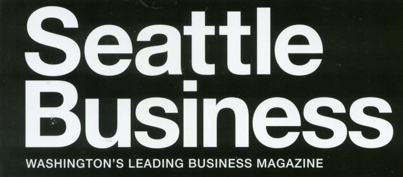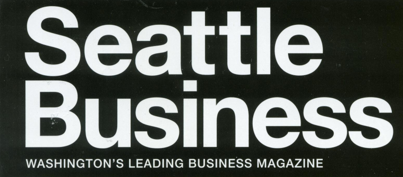 BELLEVUE, Wash., Sept 22, 2016 – Acumatica, the leading global provider of flexible, easily-deployed business management software for small- to mid-sized businesses, including feature-rich cloud Enterprise Resource Planning (ERP) software, today announced it received Seattle Business magazine's 'Software as a Service' (SaaS) Company of the Year Silver Award at the publication's annual 2016 Tech Impact Awards on Sept. 21, 2016.
"Being recognized as one of the top local SaaS companies in the Seattle-area is a great honor," said Jon Roskill, CEO of Acumatica. "At Acumatica, we strive to meet companies' evolving needs with flexible, easily-deployed and feature-rich business management software. Receiving this award amidst dozens of other first-rate entries is great validation and underscores our commitment to offering the world's best cloud and mobile technology."
Seattle Business magazine's Washington 2016 Tech Impact Awards were announced at an annual dinner on Wednesday, Sept. 21, at Showbox SoDo. The prestigious event recognizes top companies in the technology space in front of a VIP audience of 275 technology leaders and senior executives. The SaaS category finalists specialize in subscription-based, on-demand software and are recognized as the top companies in their highly competitive, fast-growing industry.