How Acumatica Can Facilitate Your Decision to Implement Curbside Pickup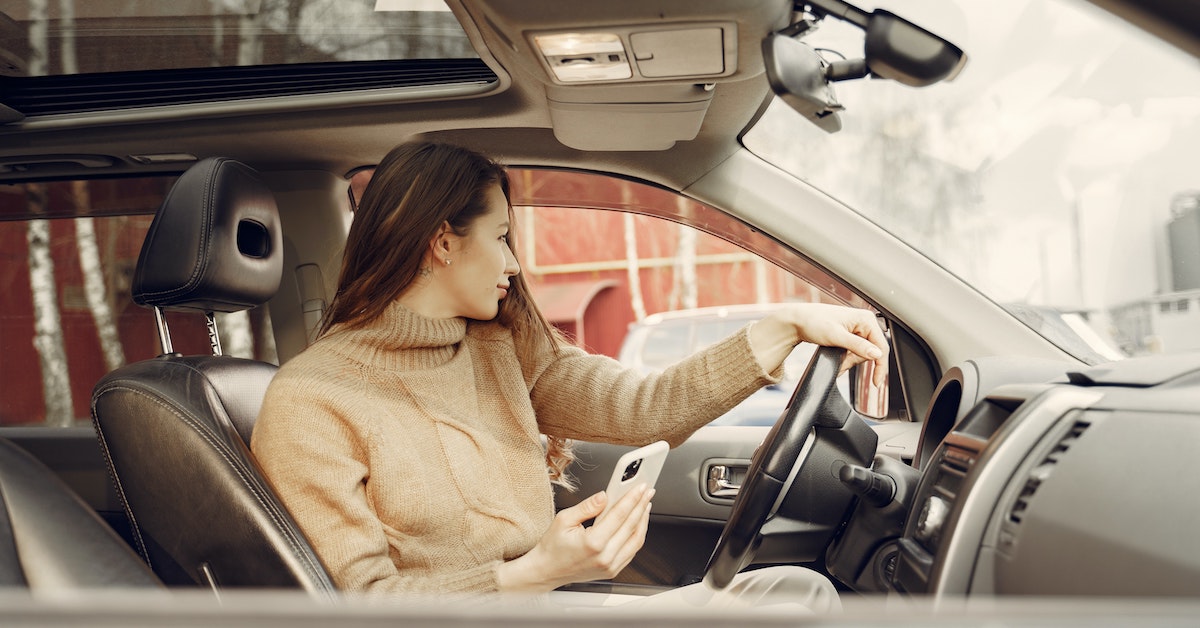 The COVID-19 outbreak may be on the downswing and lockdowns may be coming to an end, but there's a good chance that the way we shop has changed forever. Now that one-hour curbside pickup has been instilled into the consumer's mind, there's a good chance that customers won't develop herd immunity to the idea that this is a better shopping experience.
Following our last blog on the challenges that retailers face if they hope to compete in a contactless curbside marketplace, we would today like to turn our attention to how Acumatica can make your in-store or curbside pickup initiative a reality.
How Acumatica Makes Curbside Pickup Easy
Something we discussed in a recent video demonstrating the power of Acumatica in facilitating your curbside pickup initiative, Acumatica connects your business, processes, and people, allowing you to deliver on customer expectations. Here's how.
Configured to Your Processes and Systems
You may not need to connect 3,000 stores across the United States, but even a regional retailer needs a product built around the way they work. From inventory substitutions to fulfilment flexibility, the Cloud 9 team can configure Acumatica to create an amazing customer experience while meeting or exceeding their expectations.
The best part? A change in ERP may not necessitate a change in some software. Acumatica is built to connect not only with BigCommerce, Magento and Shopify solutions, but with a variety of marketplaces. Thanks to Open API technology, this solution is easily configured to your workflows and your technology stack.
Watch now: Acumatica and BigCommerce overview demo
Make Ordering Easy—No Matter How Your Customer Wants
Businesses are diverse, and so are their customers. A true omnichannel experience requires you to think beyond the store and even beyond the website. Does a longtime customer want to place an order over the phone? Not a problem—simply create a sales order. Information about both the customer and their past orders will be available at your fingertips, helping to streamline the order.
Does a B2B customer or big spender want to order through a customized portal that can anticipate their needs? Not only is it easy to set up, but thanks to Acumatica's resource-based pricing, you're not paying to create a new user. Customers can simply log in, place their order, and it's ready to go.
Keep Promises and Remain Flexible
As we discussed in our last blog, it's hard enough to run two separate sales channels, but in the get-it-now environment presented by the curbside pickup landscape, you need to be able that you can deliver on your promises.
With tight integration—both internally and with third-party applications—data is available in real time. Whether that's "one item left in stock at [preferred location]" notifications on the ecommerce site or hierarchies that allow you to recommend substitutions, Acumatica keeps everyone in the know.
Give Customers Options
Though the COVID-19 outbreak did present the 'curbside mandate', it's not going to be the only way customers order. Maybe you want to set up local delivery. Maybe you want to offer fast and accurate shipping. Maybe when this is all over, you want to take the opposite approach and give them the option to buy in store and have an item delivered. It's all possible.
Part of being a customer focused omnichannel business is to meet the customer where they are and do things the way they want. Acumatica lets you set up a variety of scenarios and fulfill them.
Keep Employees Up to Date
The worst thing that can happen to you or your customers is for the customer to show up—only to get blank stares from the employees. Orders need to be routed accurately and automatically, and the right employee at the right location needs to be notified at the right time.
With Acumatica business events, you get a variety of ways to notify employees. Want to automatically send an email or push notification to the store as soon as the customer clicks buy? Acumatica delivers.
Once the order is accepted by the employee, want to send a text or email to the customer offering a timeframe? It's that simple.
Same goes for notifying the customer that the order is ready for pickup. With tightly integrated processes and automated notification, you can keep everyone who needs to know in the know.
Cloud 9 ERP Solutions and Acumatica: Helping You Deliver on Customer Expectations
It's hard to run a retail business, and even harder if you're lagging behind the competition. If you're looking to learn more about how to take your business further with automated, integrated, and configured-for-you ERP software, look no further than Cloud 9 ERP Solutions and Acumatica.
If you haven't done so already, watch the entire video above, and learn more about Acumatica's Integrated ERP and eCommerce software. Contact us today for a free consultation or to request a demo!