8 Benefits of Cloud ERP Software for the Finance Department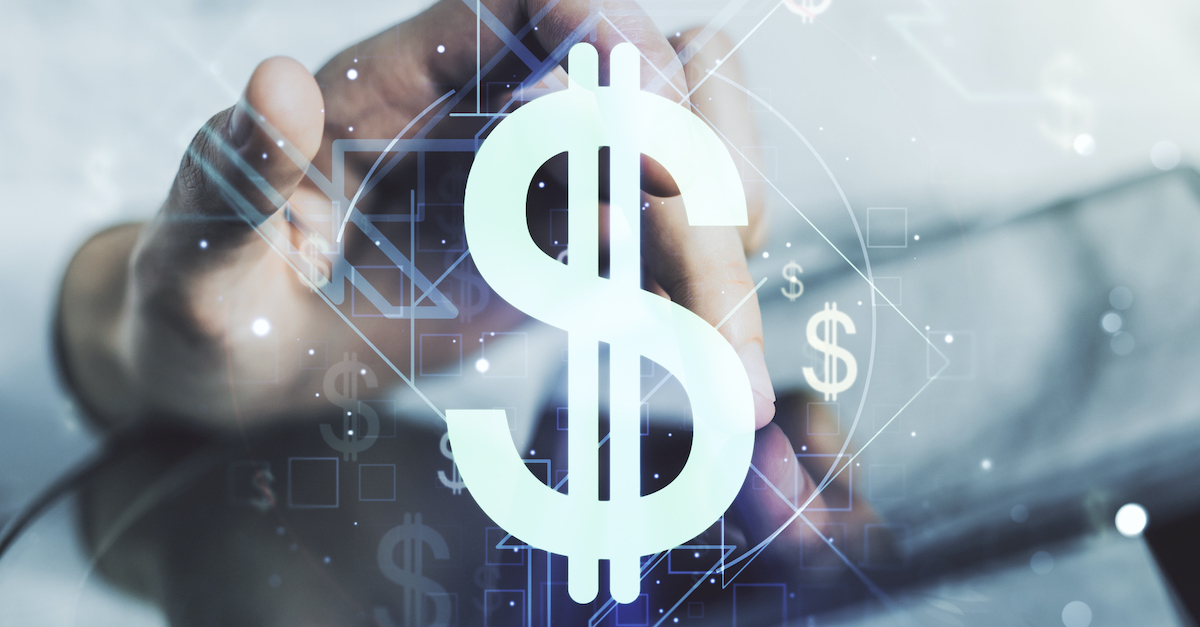 The efficiency of your financial department can make or break your business. That is why you need to make strategic and purposeful decisions concerning the finances of your business. ERP (Enterprise Resource Planning) systems provide one of the best ways to make your operations more streamlined.
This article discusses the benefits of adopting cloud ERP software for your financial management functions. Let's begin!
1) Comprehensive Management of Finances
Capital planning and cash management are crucial to the success of any enterprise. Unfortunately, these processes take a long time and a lot of effort to execute when employees have to do them manually.
With an integrated ERP system, you can merge similar processes from various departments automatically. For example, the system will allow you to combine the entry of financial information from the sales department to that of the accounting department.
This integration makes it possible to manage multiple areas of your business from a central location without wasting time. Additionally, you'll be in a position to create a reasonable budget, allocate resources, and manage payments without moving from one department to another.
2) Transparency of Financial Data
Contrary to traditional financing processes, using ERP software allows you to access financial records without delay. Rather than looking through hundreds of physical files, this system will help you find the right information as soon as you need it. This can help you keep a keen eye on the financial health of your business.
You can easily access your billing schedules, payments, and revenues with an ERP system. This means that you can track every transaction you make with customers without struggle. Nothing will be hidden from your sight, and you can make the best decision based on your available information.
This can also help clear out any misunderstandings that arise after financial transactions since you can revisit the financial statements at will.
3) Automation of Financial Processes
An ERP system can help your business focus on crucial operations and get rid of unnecessary processes. This also applies to your accounting because it can automate your financial operations, which will make it easier for you to manage your accounts receivable and accounts payable. As a result, you can enjoy better cash flow courtesy of the improved cash management process.
The ERP system will allow you to gather financial information from various departments and integrate them automatically. This makes it easier to manage the finance department without manually handling each step.
4) Reduced Human Error
One of the challenges of gathering data manually is human error. It's possible for your employees to make mistakes while filling in financial information, leading to dire consequences on your accounting. Financial errors can lead to misleading results after performing financial analyses and reports.
Such mistakes can cause a chain reaction that could lead to issues like tax complications if not corrected early enough. This is why it's crucial to get an ERP system since it'll prevent the collection of wrong information since the system will run automatically. As a result, you can rest confidently knowing that your financial data is error-free.
5) Better Decision Making Based on Real-Time Data
Something else an ERP financial management system will give you is a clear view of your financial situation at any time. You can monitor your accounts conveniently and make appropriate decisions based on your financial plan. This means that you can use that information to make audits, monitor costs, manage accounting, and estimate revenues accurately.
Since you'll have a clear picture of the financial health of your business, you can make specific adjustments that can boost productivity. Even if challenges arise, you'll be on top of the situation and find a timely solution since you'll have the right information on your fingertips.
Making decisions on financial issues won't be as difficult as it would be if you were using a traditional management system.
Learn more in our article: Are You Getting the Right Insights From Your ERP?
6) Quick and Accurate Financial Reports
Preparing financial reports from the transactions and other operations you run can be time and energy-consuming. There are various bodies that could require this information, e.g., banks, shareholders, and tax regulating agencies. Financial reports can become laborious to assemble for your staff, e.g., especially during busy days like the end of the month.
Fortunately, you can avoid the hassle by getting an ERP system for your financial management problems. The software will automatically generate the financial reports, and you can print them or send them where required via email.
You also won't have to worry about any errors in the financial statements since the system is designed to deliver accurate information consistently.
7) Security of Financial Data
The data on your financial transactions is sensitive and should be protected at all times. You don't want to expose your customers' or business' financial data to every prying eye. That is why you need a solid security system. Rather than installing a security software system, you can rely on your ERP system to protect your information.
This means that unauthorized personnel won't access the records without your knowledge or permission. As such, you won't have to worry about falsified financial data or unlawful modification of account information.
On the other hand, you'll have full access to the data, and you can make whichever changes you think are necessary.
8) Better Management of Foreign Currencies
The last benefit we'll discuss is the management of foreign currencies in your transactions. Businesses that work with international customers could receive payments in foreign currency. When this happens, it's up to the financial department to find a way to convert the money into their base currency.
This can be a difficult and time-consuming task that can leave you with cash flow shortages. But, with ERP software, you can rest easy and watch the integrated system find a way to automatically convert the foreign currency to your base currency.
Choose Acumatica and Cloud 9 ERP Solutions for Financial Management
Handling your finances can be a challenging endeavor, especially with a traditional financial management system. Luckily, you can make your financial operations smoother by adopting a modern cloud ERP system. Built in the cloud to provide flexible and robust financial management, Acumatica makes it easy for businesses of all sizes and industries to handle an increasingly complex and decentralized environment with ease.
Whether you're in need of a straightforward financial management implementation or are looking to extend this product into distribution, manufacturing, field service, or more, it pays to work with a partner who has the skills, expertise, and proven success to make it work for you.As a Gold Certified Acumatica Partner, the Cloud 9 ERP Solutions Team has configured and implemented this cloud ERP solution for companies like yours.
Learn more about Acumatica Financial Management or browse our Acumatica demos to learn more.
Additional Financial Management Resources
5 Benefits of Cloud ERP for Accounting and Financial Management
How the Role of the Modern CFO Has Changed and How to Adapt