8 Ways an ERP Upgrade Before the End of the Year Can Save You Money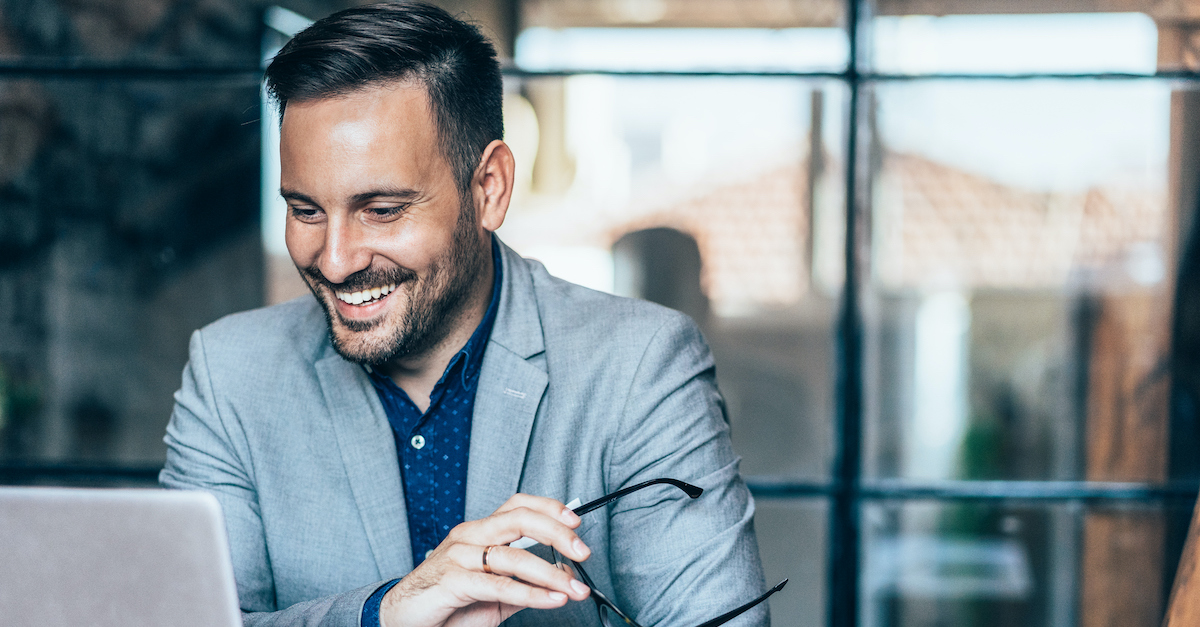 As the year comes to an end, it's crucial to find ways to cut costs and increase productivity before setting new business goals for the following year. However, this can be a challenging endeavor without the right tools at your disposal.
Luckily, you can find creative ways to save money by upgrading or installing an ERP system. This post discusses how an ERP system can help you save money before the end of the year.
Let's begin!
1) Lower Operational Expenses and Better Efficiency
The first thing you'll notice after upgrading your ERP is reducing operational costs. This is because ERPs are designed to integrate various business processes into a unified platform. As a result, different departments in your organization can run their functions on a centralized system instead of relying on individual systems.
You won't need to use many resources to handle different business functions since the ERP system will allow most of these tasks to run automatically. This means that you can work with a smaller labor force while clearing larger workloads. With increased work efficiency without more staff, you'll cut operational costs and steer your business towards increased productivity.
2) Section 179 Tax Deduction
Did you know that the IRS Section 179 tax code allows businesses to deduct the full purchase price of qualifying equipment and or software purchased or financed during the tax year?
Q4 is the last chance to make the switch and set your business up for success in 2022. When you deduct the full cost, you will lower the amount you pay for the equipment and/or software substantially. Still on the fence? Calculate your savings now!
3) Better Communication and Information Exchange
Exchange of information and effective communication is critical to the success of any business. Fortunately, the flow of data becomes a lot smoother for many enterprises after adopting an ERP system. There is a variety of data that is usually scattered across different departments in a particular business.
When stakeholders require information on business transactions and other operations, it could take a while to gather the data manually. Luckily, the process doesn't take as much time when you have ERP software in your organization since the data will be accessible in real-time.
Additionally, ERP automation helps eliminate human error from various processes. Unfortunately, even a tiny mistake in your business financials can lead to enormous consequences after you assemble reports. That's why many business owners use ERP systems to improve data accuracy, allowing decision-makers to make better choices.
Since ERPs can break down management silos, you can expect increased productivity among your staff leading to lower operation costs.
4) Centralized Operations
As the saying goes, time is money! One of the metrics of measuring the success of a business is the time it takes to handle various operations. While the various departments in your enterprise handle different tasks, it's easy to reduce the overall processing time with an ERP system.
The centralized platform makes it possible for processes like inventory, accounting, invoicing, and more to take place within a shorter time. You won't have to endure duplicate tasks, errors, or inefficiencies in your operations when using a unified system.
In addition, the standardization of business processes will allow you to deliver information to your staff without delay. Plus, the ERP can help guide your employees on how to handle their responsibilities definitively. As a result, you can achieve consistent results even with different employees handling the same tasks. This ensures your business generates revenue without diverging a lot of resources, helping you keep costs low.
5) Efficient Management of Inventory and Supply Chains
Supply chain and inventory management are crucial to meeting the needs of your audience appropriately. An ERP system can help you identify your stock demands, preventing wastage of stock and storage space while improving inventory forecasts. You can keep track of your stock in real-time from any location when using an ERP system.
Additionally, you can eliminate supply chain problems with a centralized system since it helps you keep an eye on deliveries, supply contracts, and other supply chain details. This means that you can keep a clear schedule for your projects and minimize delays that could arise from challenges in the supply chain.
As you ensure everything takes place on time, you'll have fewer losses, and you'll create stronger relationships with suppliers and customers. This increased productivity will help ensure you won't lose your financial investments because of inventory or supply chain problems.
6) Improved Management of Customer Relationships
According to research, improving customer retention is one of the easiest ways of improving profitability. You can use an ERP system to keep a clear record of customer information on a centralized platform. As a result, you can deliver better customer service to your audience since you can access their transaction history, allowing you to tailor better responses to their queries.
Additionally, the unified system can help you enhance your marketing strategies since you can modify the messages to meet their needs in a relevant way. This can help increase revenue and reduce the chances of losing customers.
7) Less IT Costs
Another way upgrading your ERP system can help you save money is by improving IT operations. IT teams will have to direct lots of money and energy into maintaining and operating the existing systems without a unified system. Unfortunately, these individual systems can't be scaled if you are trying to save money.
With an ERP system, you won't need different software or programs for various departments. This means you can cut the costs of maintaining various programs, helping you save cash. Additionally, you won't have as much disruption to your workflow when you need to update, patch, or replace your system.
8) Tax-Friendly System
The consolidation of information can help your business since it makes financial data more accessible. This might not seem important at the moment, but when you need to file your taxes, it'll be an invaluable asset. As long as you maintain the system, you'll always have a clear record of your accounts and financials within reach.
Plus, with the high data accuracy that ERP systems provide, you won't have to worry about any issues in your calculations and reports. As a result, you can say goodbye to any penalties or fees that come from inaccurate information.
Start Saving Now: Don't Wait Another Year For Your ERP Upgrade
Don't wait another year! If your current ERP systems is not meeting your needs, Q4 is the last chance to make the switch and set your business up for success in the new year. How do you know if it's time?
- Your ERP does not support the needs of the business (lacks functionality, is hard to use, response time is too slow)
- Operating costs are too high
- You rely on spreadsheets to get things done
- Executives get little useful insight from the system (lack of dashboards, self-service BI, or they are difficult to use)
Click here to schedule a free evaluation of your business and operations or to learn more. We'd like to get you on the right Cloud ERP path with Acumatica!
Still not sure? Browse the links below to see if it is time for your company to make the switch:
- 5 Risks of Staying on Legacy ERP Software
- Charting Your Course to Smarter Business Management Software
- Top Considerations When Thinking About an ERP Switch
- How to Find the Right ERP Implementation Partner
- Watch our Acumatica Overview Video