Acumatica Recognized and Awarded for Top-Class Usability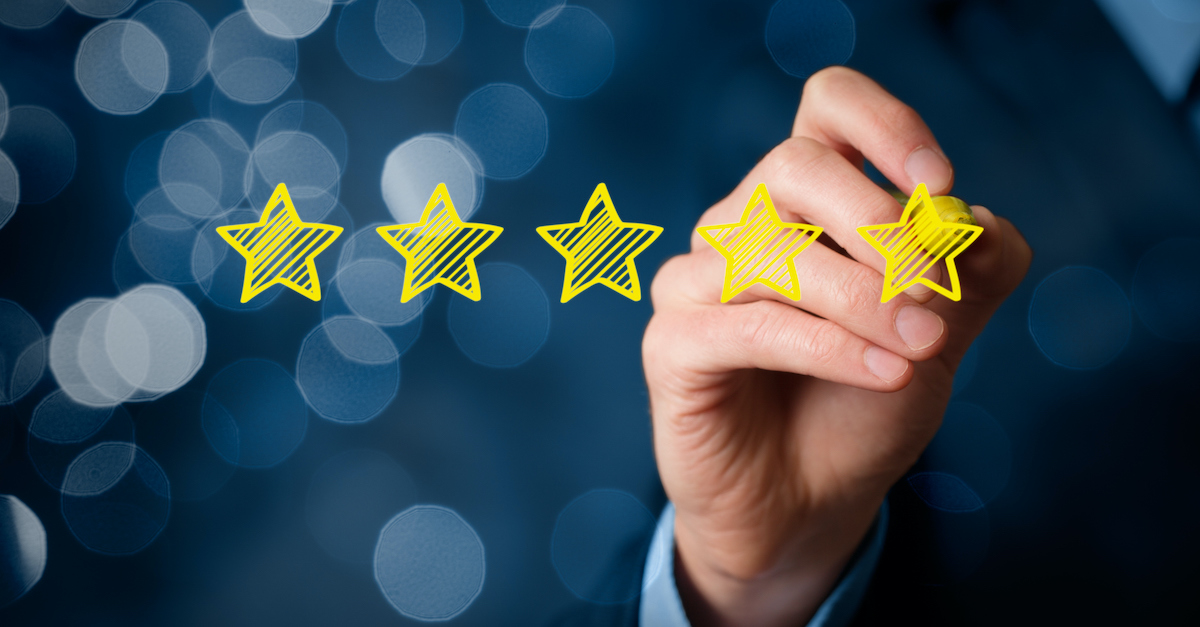 As a Gold Certified Acumatica Partner, Cloud 9 ERP Solutions is no stranger to the accolades that come when the platform continues to deliver for every user.
Acumatica Cloud ERP provides outstanding usability and flexibility for companies large and small while it delivers an enjoyable, quality experience. This unique software solution is more than ready to handle the challenges of modern business.
Smooth rollout and delivery as promised are the ultimate rewards, but Acumatica welcomes the recognition of its quality solutions nevertheless. More importantly, it hopes to bring the same premium solutions to its clients for years to come.
Acumatica Number One in Seven G2 Summer 2022 Reports for ERP Software
Acumatica swept the G2 Summer 2022 reports. The platform continues to maintain a leadership role in the ERP industry with seven separate number one rankings.
G2's perspective gives this endorsement great weight. It is the single largest business solution review service in the world. With more than 1.7 million reviews, its clients include business people, buyers, investors, and analysts.
That user base takes advantage of G2's massive library of reviews to compare software solutions and choose the services that work best for them.
A forum for organic conversation drives comparisons that can't exist in normal reviews and builds a community designed from the ground up for business users seeking to find the right software to meet their needs.
This discussion, rather than reviews or a choice by a small review board, took Acumatica to the top of the rankings.
Awards Gained and Maintained
Acumatica ranked at the top of both the Usability and Relationship indexes. It scored first place in these categories, where it beat every other ERP software on the market:
- Best Mid-Market ERP System for Usability
- Best Overall Distribution ERP for Usability
- Best Mid-Market ERP Systems for Relationships
- Best Overall Distribution ERP for Relationships
- Best Mid-Market Distribution ERP for Relationships
- Best Overall Project-Based ERP
- Best Mid-Market Project-Based ERP
This sweep tells consumers a great deal about the value that Acumatica can bring to their businesses, especially in mid-sized markets and for companies that rely on distribution and a project-based workflow.
The G2 Summer 2022 Report win in seven categories is recognition that Acumatica accepts with pride. It's a sign that Acumatica has succeeded in its goal of building relationships with its customers.
Acumatica CEO John Case says that "Acumatica is trusted by companies across industries, and G2's recognition is evidence of that. We are dedicated to helping organizations meet their evolving customer needs through a full suite of integrated business management applications."
"We take pride in listening to our customers in all aspects of our work. G2 is an excellent source of customer feedback, and a testament to the productivity businesses can achieve with our products."
Recognized as a Leader in the 2022 Inaugural Nucleus Research Technology Value Matrix
The first Nucleus report for small and medium-sized businesses ranked ERP vendors on their functionality and the usability of their solutions according to their customers. Acumatica is proud to announce that the report placed it at the top of the list.
As a report that analyzes providers generating between $10 million and $499 million annually, it recognized the value that Acumatica brings to small and medium-sized businesses with its configurable and modular system architecture.
The customization Acumatica brings to the table makes it easier for both developers and non-dev users to adjust the ERP's operating business logic, integrate the platform with third-party applications that streamline the efficiency of the company's tech stack, and create new reports — all with low-code or no-code tech.
Thanks to Acumatica's ongoing improvements, Nucleus found that "customers can expect to manage their API ecosystem more efficiently and launch analytics projects at an accelerated pace."
As the speed of business continues to accelerate, this efficiency has become more important than ever before. Acumatica is ready to rise to the occasion and is proud to see that others understand the great work it is doing.
Acumatica Won't Stop Here
These awards are welcome, but Acumatica is not content to rest on its laurels. Instead, it will continue to work with companies like yours to configure and deliver this award-winning product ready to handle your challenges.
Contact Cloud 9 ERP Solutions for a demo today, and see why Acumatica earned G2's recognition and is placed so highly in the Value Matrix.