13 Strategies to Overcome Supply Chain Disruptions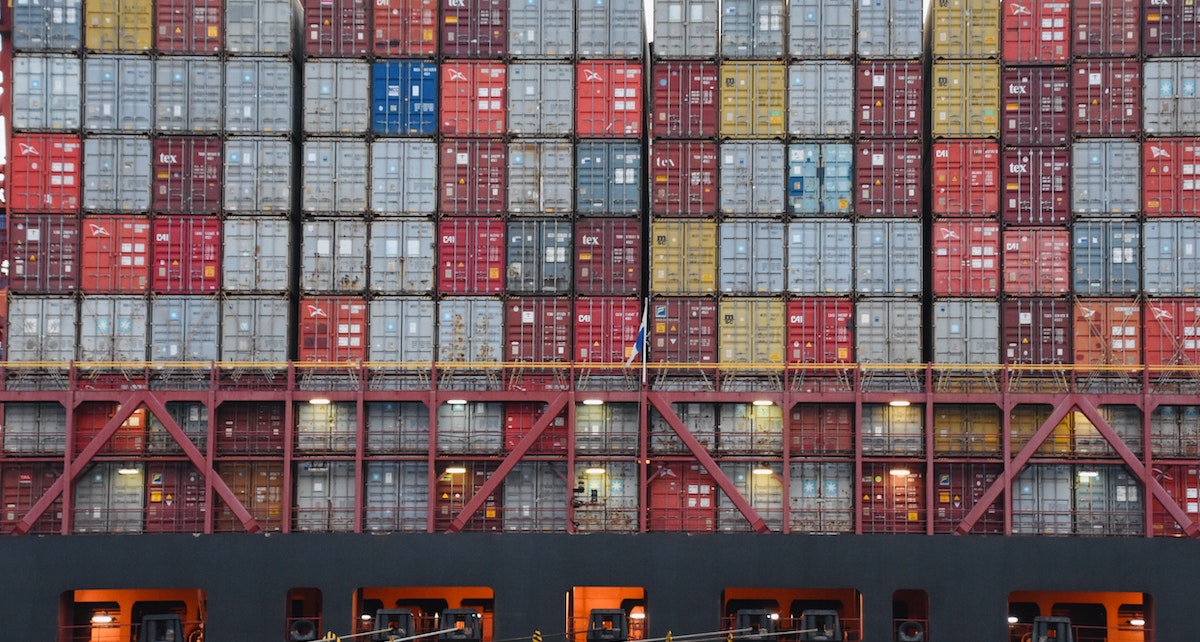 Supply chain disruptions, especially protracted ones, can threaten business continuity and destabilize cash flow. Fortunately, your organization can overcome supply chain disruptions by leveraging the proven strategies outlined:
1) Have a Plan
First and foremost, you need to have an emergency response plan. This plan should outline contingencies for various catastrophes that your organization may encounter. It should also identify your organization's response to each potential disruption, including which vendors you could pivot to, how you will address longer lead times, etc. Make sure that everyone, especially executives and mid-level managers, understands the plan and their respective roles in it.
2) Stay Aware
Supply chain disruptions not only create new performance challenges but also exacerbate existing ones. By constantly monitoring supply chain performance, you can identify existing issues and proactively remedy them so that they do not compound the challenges created by a major disruptive event.
3) Reach Out for Help
Even if you believe that you have a firm grasp on your supply chain, it never hurts to have an outside perspective. With that in mind, explore partnerships with logistics providers, consulting firms, and technology experts. Capitalize on the right partnership opportunities and strengthen your competitive positioning.
4) Refine Your Product Portfolio
Is your current product lineup filled with underperforming items? If so, it is time to get rid of the dead weight. Unnecessary items clog up your supply chain pathways and set the stage for serious logistical headaches in the event of a disruption.
5) Research, Research, Research
The industry you operate within is constantly evolving. Your base of knowledge needs to evolve with it. In order to achieve this state of fluidity, you must conduct extensive research on the latest supply chain management practices, emerging technologies, and industry trends.
6) Leverage Discounts
In the midst of a disruption, you can incentivize consumers to purchase products that you can access by using discounts. Offer hard-to-pass-up deals on goods and products that you can easily source from alternate suppliers.
7) Make Investments
Are you investing in skills training, staff, and technologies? If not, then you are setting yourself up for failure. By investing in these three key areas, you can increase organizational resilience, boost productivity, and position your organization to weather the storm of a major supply chain disruption.
8) Expand Your Capabilities
By adding recycling and refurbishment to your suite of services, you may be able to repair and source difficult-to-locate products during a disruption. While refurbishment and recycling should never be used to replace your traditional sourcing methods, these alternative tactics can supplement your inventory.
9) Address Bottlenecks
Under normal circumstances, bottlenecks can hinder productivity and strain your supply chain. During a disruption, these bottlenecks become suffocatingly congested. Therefore, you should proactively address bottlenecks before they become a major hindrance to business operations.
10) Adjust Tactics
During a disruption, you must adjust your inventory management tactics. For instance, you can increase your safety stock thresholds to offset the challenges created by late deliveries. You can also buy large quantities of goods at less frequent intervals.
Learn more in our article: How to Optimize Inventory, Reduce Costs, and Automate Your Supply Chain
11) Gather Better Data
Data quality is more important than data quantity. On that note, you should implement ways to gather better data. A few examples include deploying artificial intelligence technologies, replacing your antiquated ERP software with a modern solution like Acumatica, and using physical inventory scanning solutions like barcodes.
12) Diversify
By diversifying your vendors, you will significantly increase supply chain resilience. As part of your diversification efforts, begin sourcing some products from onshore partners and gather bids from new partners. You may also want to work with more than one transportation partner so that you have more flexibility when shipping goods.
13) Invest in Digital Transformation
Finally, you must invest in digital transformation. Specifically, you need to replace aging technologies with modern, cloud-based alternatives.
While there are many ways to jumpstart your digital transformation initiative, adopting a modern ERP software serves as a natural first step. A solution such as Acumatica ERP software will provide you with superior insights into the state of your supply chain. It includes powerful tools and capabilities that will guide decision-making. The robust distribution suite includes embedded warehouse management capabilities, flexible replenishment features, and powerful purchasing tools like purchase order requisitions with vendor bidding that are uncommon in midmarket ERP applications.
Get the Full Playbook to Overcome Supply Chain Disruptions
In our playbook, 13 Strategies to Overcome Supply Chain Disruptions, business leaders will learn:
How to

balance supply and demand

with Acumatica's comprehensive cloud ERP solution.
How

vulnerable their supply chain

is (or isn't).
How 13 advanced supply chain strategies work in tandem with cloud-based business management technology to

overcome supply chain disruptions.
Supply chain disruptions are here for the foreseeable future. It's up to SMBs to proactively manage them using holistic ERP technologies and effective supply chain strategies. Download the Playbook for details.
Strategic Supply Chain Management With Cloud 9 ERP Solutions
To learn more about Acumatica ERP and what it can do for your organization, reach out to Cloud 9 ERP Solutions. We are a Gold Certified Acumatica Partner that can assist with the rollout and deployment of your new ERP software. Contact us to schedule a demo.