Acumatica 2023 R1: New Features and Demo Videos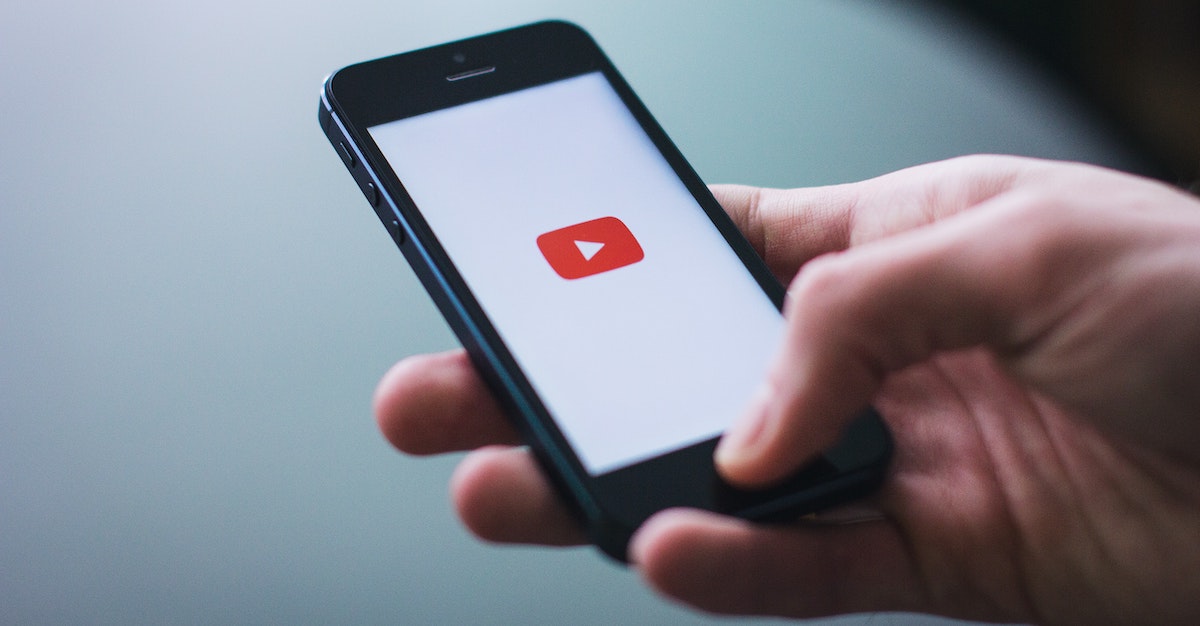 Acumatica 2023 R1 features significant advancements in usability, intelligence and industry functionality designed to help companies grow in today's challenging economic environment. 2023 R1 will be in beta on Feb. 2, with general availability planned for April.
Acumatica 2023 R1 application-wide improvements and features will enrich the functionality of Acumatica's Industry Editions for businesses in critical areas, such as manufacturing, construction, retail-commerce and distribution. The R1 release will also include the introduction of experimental and controlled release features enabling customers to test new capabilities and provide feedback. Features such as special orders for distribution and field service, Microsoft Teams integration and enhanced SendGrid templates will be available for users who sign up. Also included, based on customer feedback, is a native payment integration capability – providing credit card and ACH processing with better reconciliation, mobile portal payments, click-to-pay and gift cards – all due to be released broadly later this year.
And so much more! To see some of the new features in action view our latest demo videos below or click here to visit our full Acumatica 2023 R1 playlist on YouTube.
Acumatica 2023 R1: User Security Tips
Expedite and standardize system and data access with 18 pre-defined sales, purchasing, and inventory security roles, such as sales managers, salesclerks, buyers, receivers, shippers, and more.
Acumatica 2023 R1: RMA & Exchanges Process - New Functionality
Streamline counter sales, will-call orders, and in-person returns from a single screen.
Acumatica 2023 R1: Process Snapshots and Tenants
Snapshots are stored in the database. To free disk space, you can export snapshots to store them in external storage, and then delete obsolete and already-exported snapshots. Exported snapshots can later be imported back into the instance. New 2023 R1 feature makes it easier to keep your Acumatica database cleaner and performing better: delete in bulk, delete orphan snapshots, etc.
Acumatica 2023 R1: Task Enhancements
Increase visibility and find data faster with the preview mode, which renders recognized documents in the side panel.
Click here to visit our full Acumatica 2023 R1 playlist on YouTube.