Acumatica Pricing and ERP ROI: Everything You Need to Know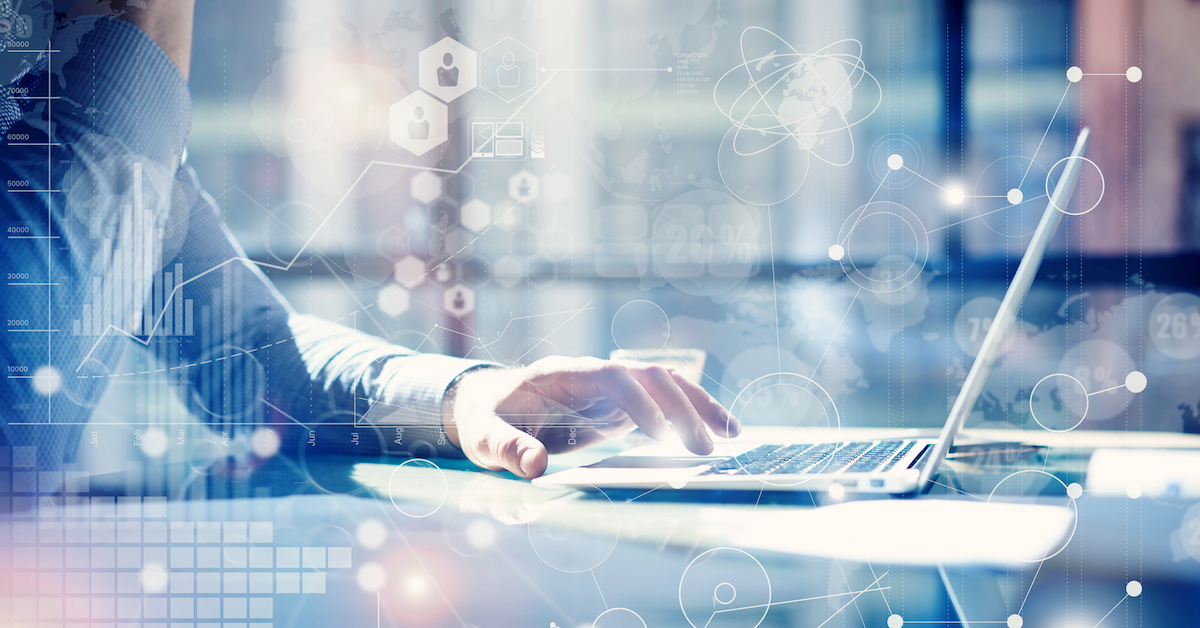 When you're trying to find the right ERP system for your business, you're faced with a lot of decisions. Which brand is best for you? How much should you pay? If you're considering investing in an ERP, you're probably interested in integrating the most important parts of your business so you can bring together planning, purchasing, inventory, sales, marketing, finance, and human resources. On paper, this sounds great, but how do you go about doing this in real life?
Acumatica can be a great solution for any company that's looking for a cost-effective ERP solution. That's because the company has adopted a different approach to ERP licensing than traditional providers do. Once upon a time, many companies only needed a handful of people to access their ERP systems. That's because historical systems only integrated a few business functions, such as accounting and finance. However, as ERPs have evolved, so, too, has the need for many different departments to access the information housed within these systems. Back when ERP systems were first created, companies paid a per-user license fee, which worked fine if only a few people needed access to the system. With the evolution of usage, however, Acumatica took things down a different path, offering resourced-based pricing instead of per-user pricing.
Per-User Pricing vs. Resource-Based Pricing: What's the Difference?
The fine print in a software contract is usually lengthy, confusing, and slanted toward the vendor. Consequently, businesses often find themselves saddled with unexpected – and sometimes exorbitant – costs.
Acumatica, on the other hand, lets you add casual users, suppliers, and customers without paying for additional licenses. That's because it uses a resource-based model with its ERP system. In other words, instead of charging you for how many users you have, Acumatica charges you for the amount of usage you expend on its platform. This allows everyone on your team to work together securely and easily without spending a fortune on user licenses.
Think about it this way: when you pay the utility company, you don't pay a flat $100 every month, no matter what. Instead, you pay for the amount of energy you actually used. This is the difference between per-user and resource-based pricing with ERPs, too. With resource-based pricing, you avoid paying unnecessary fees and only get billed for the actual usage you've put into the platform.
Acumatica ERP Pricing: 3 Primary Factors
Since Acumatica's goal is to provide fair pricing that doesn't charge its customers for more than they're actually needing or using, the pricing structure can be a little confusing to people who are used to straight-forward flat fees (which often cost far more in the long run). Here are three primary factors that go into the pricing structure of Acumatica's ERP product:
1. Functional Needs
Do you have certain applications you want to make use of right away? Acumatica can be customized, which offers you wide range of available options. Within these options the pricing will vary. For instance, the Small Business Edition will be priced differently from the Enterprise Edition. Each industry-focused product is designed to have features necessary for the realm in which its users work.
2. Deploy or License?
Acumatica, unlike many of its competitors, gives you the ability to launch its product online or deploy in a traditional on-premise setting. When you're considering your ERP pricing, you'll need to factor in whether you're choosing the SaaS Subscription, Private Cloud Subscription, or Private Perpetual License.
3. Consumption of Resources
When Acumatica is your ERP platform, you're charged on volume and consumption, so if you barely use the system, you're saving yourself money.
Acumatica and ROI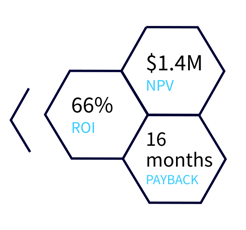 According to a study conducted on four Acumatica customers, the companies increased their gross margins for gains of $1.3 million by using this ERP service. Additionally, they were able to reallocate 50% of their IT teams' time, saving $614,300. The study participants reported an increased sales volume of 15%, which resulted in boosted revenue of $471,700. The estimated legacy licensing cost savings was nearly half a million dollars, and they reported enhanced operational efficiency of 45%, resulting in a $309,600 savings in labor costs.

Are You Considering Acumatica?
Determining what features a company needs as well as deducing the financial impact of such decisions is challenging. Acumatica sells its solutions via channel partners, who work closely with businesses to ensure that its solutions meet their needs.
Learn more about Acumatica Pricing. If you have questions about how Acumatica can reap a positive ROI for your organization, our team at Cloud 9 ERP Solutions is here to help. Reach out to us to learn how we can assist you!