Evaluating Acumatica vs. Oracle NetSuite: Ease of Doing Business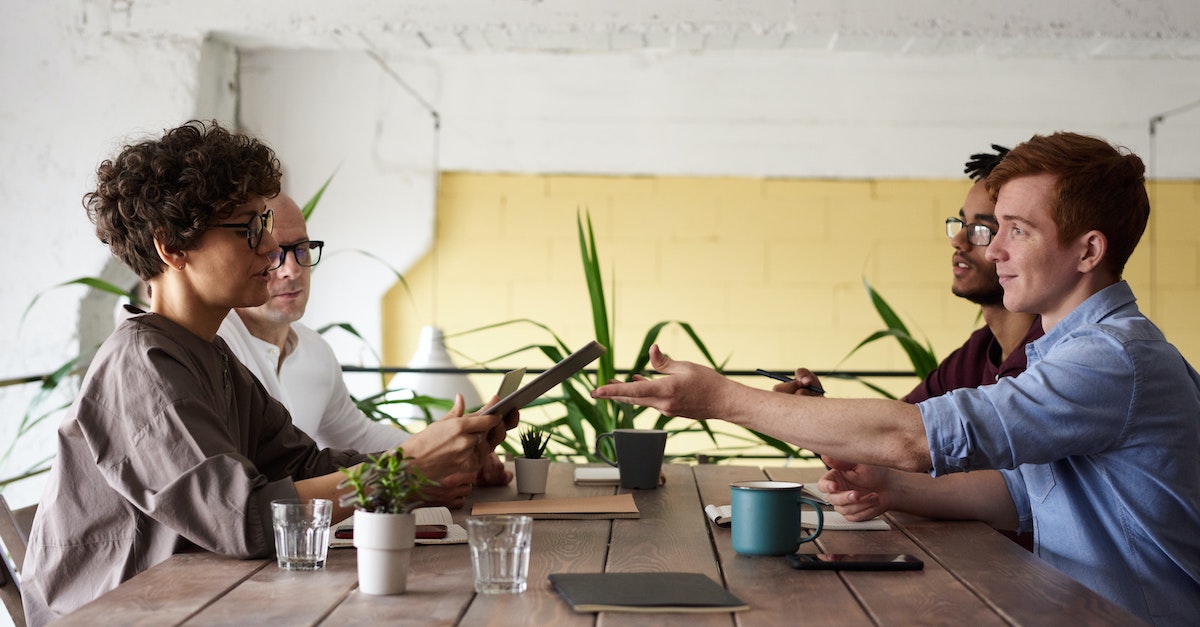 Investing in an enterprise resource planning (ERP) solution is meant to make your life easier and increase the efficiency of your business. However, choosing the wrong ERP software provider for your company can actually have the opposite effect.
In this entry on our head-to-head comparison of Acumatica ERP software vs. Oracle NetSuite, we consider a key differentiator: the ease of doing business with each company before, during, and after deployment.
Does the company deliver on its promises, or does the final product fall well short of expectations? Are costs predictable and transparent, or do they fluctuate wildly? Perhaps most importantly, can you get the support you need when you need it?
We consider all of these important questions when examining the ease of doing business with Oracle NetSuite and Acumatica.
Oracle NetSuite's Reputation
There is no question that Oracle NetSuite's ERP solution is powerful and filled with features. Unfortunately, the organization's reputation in the ERP software space is spotty at best and abysmal at worst. Countless customers have reported experiencing a tenuous working relationship with Oracle, especially when their software suite is not working as it should.
Additionally, numerous clients have claimed that they have fallen victim to deceptive sales tactics. Specifically, Oracle NetSuite has been accused of underestimating price quotes and under-delivering. Oracle has also developed a reputation for doing business with a general lack of transparency.
Even if a client is happy with the pricing and capabilities of the platform, they may encounter some major issues if they ever need support. Oracle customers typically report low levels of engagement and difficulties obtaining the support they need. All of this feedback can be found in this G2 report.
Perhaps more concerning is that Oracle is the subject of a lawsuit. The grounds for the suit are claims that the software developer misled investors and threatened customers with licensing audits to drive up sales.
Therefore, you should carefully vet Oracle before choosing it as your ERP software provider. The company has a lengthy history of undeserving clients and engaging in potentially unscrupulous practices.
Acumatica: Protecting the Interest of All Clients
Doing business with Acumatica is in stark contrast with the Oracle experience. It's frictionless, easy, and straightforward. When working with Acumatica, you will enjoy transparent pricing and unmatched customer support, the latter of which is provided by Acumatica's ecosystem of value-added reseller partners (VARs).
Acumatica's unique pricing model makes the software suite more accessible for small- to medium-sized businesses. Unlike many other ERP software solutions, Acumatica only charges you for what you use. This model enables Acumatica to grow with your business seamlessly as your needs evolve.
While Acumatica's pricing model is a major draw for SMBs, it is not the only step the software team has taken to protect its clients. Acumatica has created a customer bill of rights, which guarantees all clients friendly and fair treatment.
Acumatica has also created a user-friendly customer portal to improve collaboration between customers, VARs, and the company itself. Vendors are one of the most important parts of the ERP software's ecosystem, as these entities are your direct point of contact for sales and support. By finding a VAR that understands the unique needs of your industry, you can make doing business with Acumatica a breeze.
Acumatica has received exceptional feedback from clients and VARs alike. The developer has accumulated stellar satisfaction and usability ratings on G2, Gartner, and other industry sources.
If you are looking for an ERP software solution that will take the headache out of managing your enterprise resources, Acumatica is the clear choice. Now all you need to do is find a gold-certified Acumatica partner to facilitate your deployment and implementation. Cloud 9 ERP Solutions is that partner.
View the Full Acumatica vs. NetSuite Blog Series
Businesses seeking an ERP platform to support their production systems and overall business operations have many choices, Acumatica and Oracle NetSuite being two of the most popular.
As we have discussed in our blog series, aside from relative functional parity between the two systems, several other critical criteria must be considered. Click each link below for more information:
Check out our full Acumatica vs. NetSuite Evaluation guide to learn more.
About Cloud 9 ERP Solutions: Gold Certified Acumatica Partner
Cloud 9 ERP Solutions is your one-stop shop for all things Acumatica ERP software. From deployment to support and even employee training, we do it all. Our team will be available around the clock to ensure that your deployment is seamless so that you can maximize your return on investment.
If you are ready to simplify enterprise resource planning with Acumatica ERP software, contact Cloud 9 ERP Solutions today.