Evaluating Acumatica vs. Oracle NetSuite: Partner Ecosystem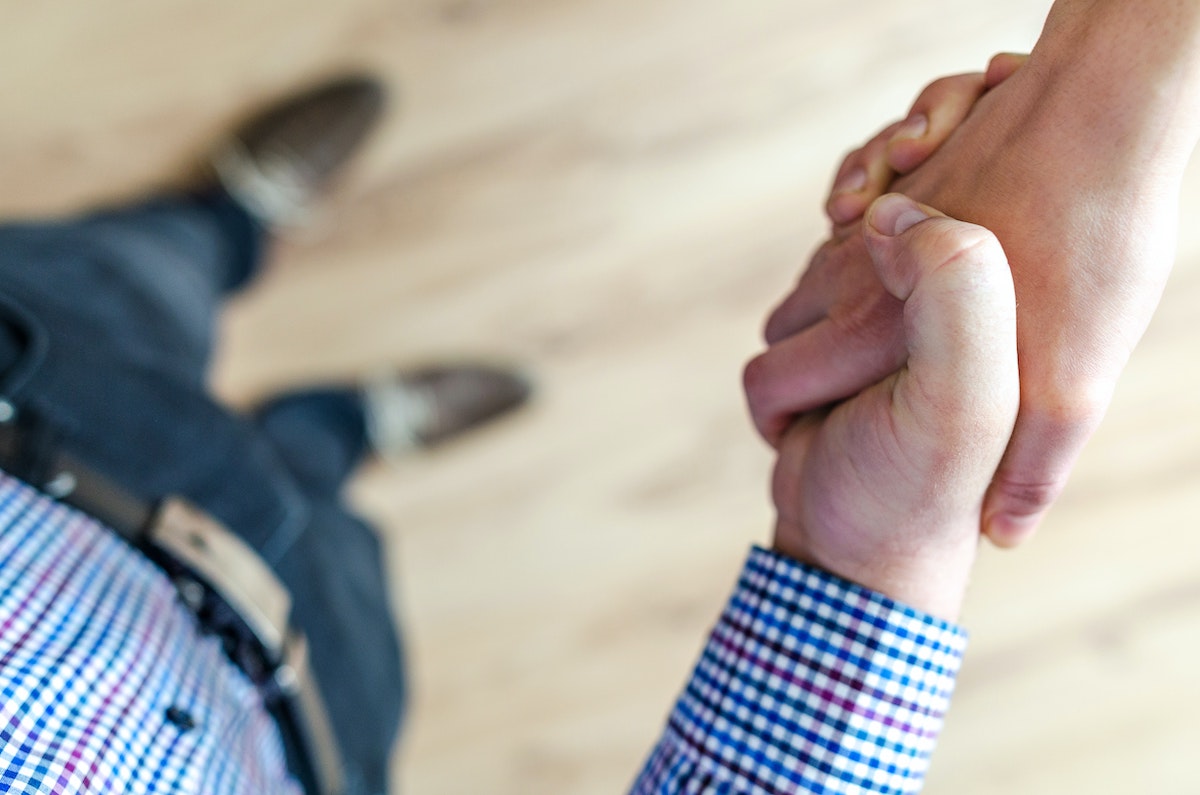 If your organization is in the market for a new enterprise resource planning (ERP) solution, there are a multitude of factors that you must consider to ensure that you get the most out of your investment. One such factor is the strength of the ERP solution's partner ecosystem.
With that in mind, we have created this head-to-head comparison of Acumatica ERP vs. Oracle NetSuite and the partner ecosystems that you can tap into via each program. A strong partner ecosystem will empower your business to derive maximum value from your solution and streamline the deployment process.
These two flagship ERP solutions have distinct differences in terms of their respective partner ecosystems. These differences can have a profound impact on your deployment and implementation journey. Therefore, it is vital that you are aware of these distinctions and why they matter.
What is the Partner Ecosystem?
The term "partner ecosystem" refers to the partners and user community that has formed around Oracle NetSuite and Acumatica ERP. These ecosystems include small- to medium-sized businesses, large enterprises, and deployment partners.
Finding a partner ecosystem with a good mix of deployment firms is particularly important to the success of your endeavor. These firms are typically known as value-added reseller partners (VARs) and are a cornerstone of ERP ecosystems.
The right VAR can help your business with deployment, training, and ongoing application support. They can boost employee buy-in, decrease your time to value, and enable your business to get more out of its ERP solution. In turn, this support will lend itself to increased overall operational efficiency and productivity.
The Oracle NetSuite Ecosystem
Oracle NetSuite's partner ecosystem includes VARs. Oracle also sells its products directly to clients. However, Oracle has not done a great job of incentivizing VARs to support the ecosystem. In fact, Oracle has actually taken some profitable opportunities away from VARs so that it could collect 100% of sale proceeds itself.
Another drawback that impacts the NetSuite ecosystem is pricing. NetSuite's cost-prohibitive pricing model makes it impractical for many small- to mid-sized companies.
Cumulatively, these factors negatively affect the sizes of both the VAR and user ecosystem. In turn, new clients may find it difficult to connect with the resources and support they need to facilitate a seamless deployment process.
The Acumatica ERP Partner Ecosystem
The Acumatica ERP partner ecosystem is the polar opposite of the Oracle NetSuite space. Acumatica ERP has a highly scalable pricing model that makes it a viable option for businesses of all sizes. Additionally, the technology solution can be tailored to meet the needs of clients in a wide range of industries, including manufacturing, e-commerce, and food and beverage.
More importantly, Acumatica ERP's partner ecosystem includes a thriving network of VARs like Cloud 9 ERP Solutions. Acumatica actively incentivizes its VARs to resell products and provide ongoing support to clients. Acumatica and its network of VARs primarily focus on selling Acumatica's latest ERP technologies, which center around a cloud-based solution.
What makes Acumatica's ecosystem truly unique is that the developer relies solely on VARs for customer sales. This ensures that there is never any friction between Acumatica and its partners.
While Acumatica has a robust customer support network, VARs serve as clients' first point of contact when they need assistance with their ERP platform. Naturally, providing support via VARs can bring up concerns about quality assurance and consistency of support. Acumatica has addressed these concerns by establishing a strict certification process.
Top VARs are gold certified under the Acumatica framework. These entities have high-level knowledge of the platform and can provide robust support before, during, and after ERP software deployment.
If you are interested in enjoying a seamless implementation of your ERP software, you need to partner with a gold-certified Acumatica partner.
Why You Need a Gold-Certified Acumatica Partner
A gold-certified Acumatica ERP software partner represents your greatest ally during the deployment process. A knowledgeable partner like Cloud 9 ERP solutions can help you plan your deployment, oversee a smooth transition, assist with employee training, and maximize your return on investment in your new technology suite.
As a Gold Certified Acumatica Partner, we have a lot to prove and a lot more to lose—so when you turn to us, you are getting the experience, expertise, passion, and prideful work that you don't find out of someone who's simply a reseller.
With proven success configuring and implementing Acumatica Cloud ERP software, training users, and empowering business leaders in a variety of industries, Cloud 9 ERP Solutions is the implementation partner you need.
Want to learn more about the Acumatica ERP software ecosystem and the benefits of working with a gold-certified partner? If so, then connect with Cloud 9 ERP solutions for a complimentary consultation.
Also, check out our full Acumatica vs. NetSuite Evaluation guide or the additional articles in this series below.
Evaluating Acumatica vs. NetSuite Series
Evaluating Acumatica vs. Oracle NetSuite: Usability
Evaluating Acumatica vs. NetSuite: Costs to Consider
Evaluating Acumatica vs. Oracle NetSuite: Implementation and Risk