Evaluating Acumatica vs. Oracle NetSuite: Usability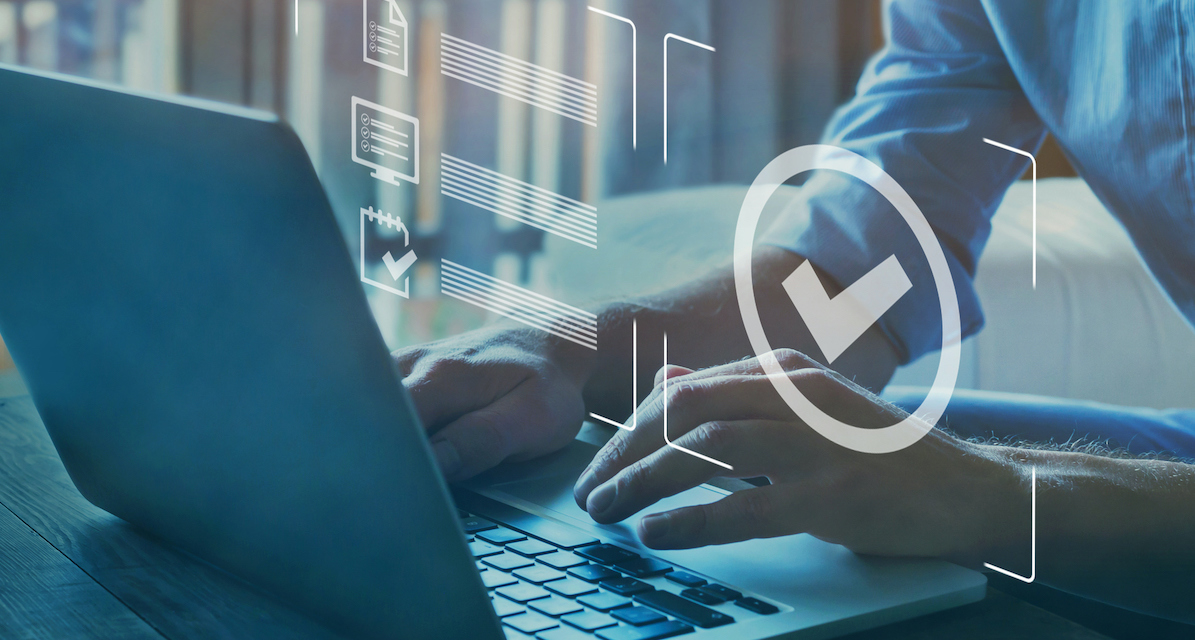 Acumatica and Oracle NetSuite represent two of the most well-known and widely used enterprise resource planning solutions in the world. As part of Cloud 9 ERP Solutions' systematic comparison of Acumatica vs. Oracle NetSuite, we have analyzed several key attributes of these two ERP platforms so far including costs and implementation process.
Of the various factors that impact the efficacy of these ERP solutions, usability is undoubtedly one of the most important to consider before selecting which platform to adopt. An ERP with a high level of usability will not only be easier to implement but will also encourage widespread employee buy-in. In turn, this will help your organization decrease its time to value, protect employee morale, and maximize your return on investment.
Assessing Oracle NetSuite's Usability
Oracle NetSuite has developed a reputation for offering a dynamic lineup of features, tools, and capabilities. These tools can help organizations operate more efficiently and move closer toward growth goals. There is just one problem: Oracle NetSuite's interface is notorious for its lack of intuitiveness and hard-to-navigate layout.
As part of its efforts to increase usability, Oracle NetSuite created several pathways to perform virtually every ERP process. This inadvertently muddled the waters even more, as it is difficult to standardize employee training when users can complete a single process in a multitude of different ways.
Additionally, Oracle NetSuite has a cliff-like learning curve. Users, especially those that may be less technologically savvy, are likely to become frustrated in the weeks following the rollout of NetSuite. This can increase an organization's time to value, crater staff morale, lead to turnover, and complicate the entire deployment.
Like Acumatica, NetSuite ERP software gives users the ability to generate custom reports. However, the latter makes doing so entirely too complicated. The standard reports provide limited insights, which means that users are forced to either waste hours navigating the complex custom reporting process or rely on inadequate out-of-the-box options.
Acumatica ERP: User-Friendly From the Top Down
Acumatica ERP software offers high usability from every viewpoint. Organizational leadership will appreciate its consumption-based, unlimited user pricing model. This model allows them to easily manage the costs associated with using this dynamic ERP solution.
From the perspective of the everyday user, Acumatica is precisely designed to encourage collaboration within the technology suite. Acumatica has received numerous usability awards, which recognize the platform's seamless interface, easy-to-navigate screens, and shallow learning curve.
One of Acumatica's biggest value propositions is its visual engine. This engine makes creating custom charts and performing high-level tasks intuitive and effortless. Users can control and customize just about every aspect of their experience, including event triggers, forms, tables, and dashboards.
Acumatica's agility and versatility ensure that it will be a valuable asset to your business both now and for years to come. It is constantly being refined to further maximize usability while still maintaining its time-tested visual interface.
The usability of Acumatica sets the stage for a frictionless implementation process. From pre-deployment to the go-live date and beyond, your employees will have no trouble familiarizing themselves with the platform. When the rollout of the ERP software is preceded by Acumatica-approved training resources, your staff will be prepared to harness the full potential of the platform on day one.
With Acumatica, you can optimize the productivity of your staff. You can boost morale, reduce their workload, and help them better fulfill their responsibilities. The organization will experience meaningful improvements across key performance metrics and reduce administrative costs associated with resource planning processes.
The Final Verdict on Acumatica vs. NetSuite Usability
The final verdict on Acumatica vs. Oracle NetSuite is that Acumatica ERP software outpaces its competitor in every meaningful usability metric. In fact, Acumatica ranked at the top of both the Usability and Relationship indexes in the G2 Summer 2022 Reports. Acumatica ERP software is easier to adopt, offers a more intuitive interface, provides seamless customization opportunities, and performs better.
If your organization is interested in adopting the most functional and usable ERP solution on the market, there is only one thing left to do. You need to find a Gold Certified Acumatica Partner, one like Cloud 9 ERP Solutions.
At Cloud 9 ERP Solutions, we have managed Acumatica deployments for clients in a multitude of different industries. To learn more about Acumatica and our suite of services, we invite you to schedule a demo today.
Also, check out our full Acumatica vs. NetSuite Evaluation guide or the additional articles in this series below.
Evaluating Acumatica vs. NetSuite Series
Evaluating Acumatica vs. NetSuite: Costs to Consider
Evaluating Acumatica vs. Oracle NetSuite: Implementation and Risk