6 Benefits of Integrated eCommerce and ERP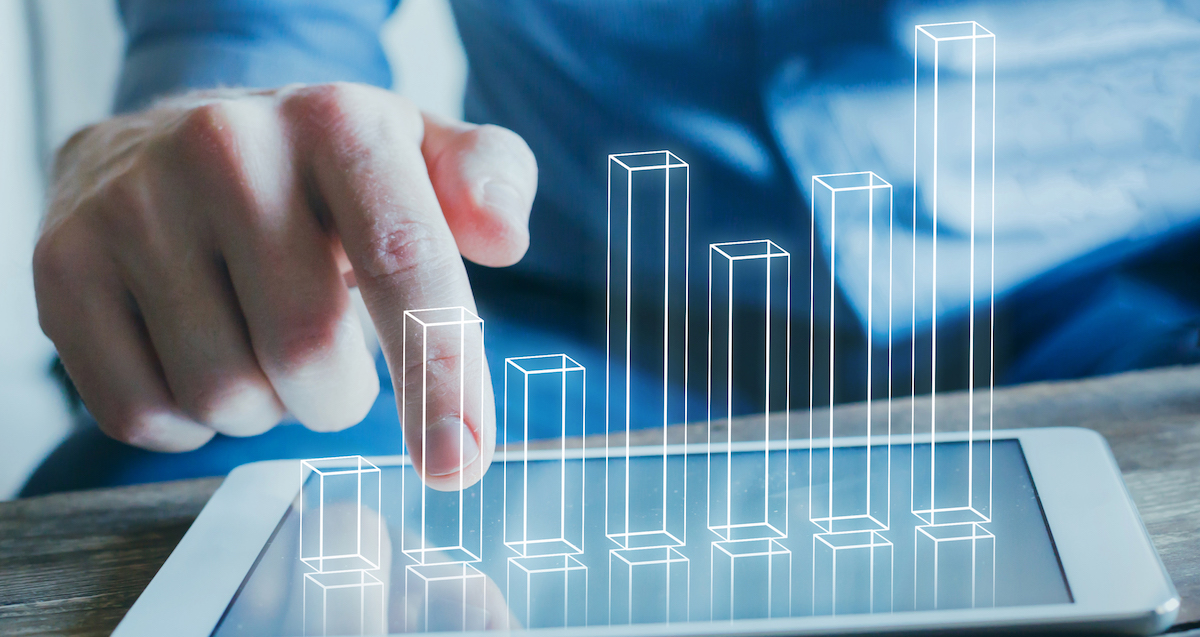 During and after the pandemic, the eCommerce business has boomed rapidly. Now, more than ever, every business needs to maintain a well-established eCommerce store to remain competitive in their markets. One way to stay up to date with your eCommerce store is to get an effective enterprise resource planning (ERP) system to achieve your business success.
Why is it necessary to integrate your eCommerce store with an ERP system?
Many businesses do not integrate their eCommerce stores with ERP because of the high costs associated with business interruptions caused by modifying current systems. When you realize that the benefits of integration are more than the expenditure, however, you'll be glad you went through the process.
Integrating ERP with your eCommerce store allows you to be more competent in your business. You can easily track all essential data like consumer details, items, order shipping/tracking, and inventory linked to your stand-alone systems.
Some types of integrations automatically transfer the information between your systems and reduce the necessity to input information from one structure to another manually. Handholding all the sales orders manually is a long and time-consuming process. It includes a lot of labor in terms of updating company and inventory data in Excel, then uploading it into a web store. ERP systems that integrate data and all of your eCommerce needs also reduce the chances of overselling products or making mistakes.
Some of the common errors that companies often experience when they don't have integrated eCommerce and ERP systems are as follows:
- Mistaken shipping addresses
- Inaccurate inventory quantities
- Missing, inadequate, or erroneous product information
In other words, not integrating your eCommerce store with ERP can lead to poor customer experiences, high costs, and more labor.
Benefits of ERP Integration with your eCommerce store
Fortunately, there are many solutions on the market that can help you integrate your ERP solution into your eCommerce store. Of course, not all solutions are created equal, so you'll want to do a little research before you commit to a specific product. When you find the right one, however, you'll enjoy great benefits such as the following:
1. It provides better customer experiences
Through integrated eCommerce and ERP integration, you can keep customers informed throughout the entire sales process. You can handily provide updates and access to real-time numbers. By providing regularly updated information, you reduce the risk of potential frustrations and build long-lasting relationships with your customers.
2. You can provide more shipping choices to your customers
ERP integration with your eCommerce store helps facilitate shipping to various international addresses, and you can easily use different shipping and transportation methods. This also means your customers can select their shipping methods based on delivery time, costs, and specific handling.
3. It reduces operational costs
Integrating your eCommerce platform with an ERP solution means that you can automate many manual processes to reduce human errors. You can integrate web orders, shipping and payment information, and your customers' details into your ERP system. Similarly, you can upload the items' details and inventory from ERP to your eCommerce store. Sales orders can also be transferred directly from your eCommerce store to your ERP system. This reduces information redundancy, human involvement and error, and unnecessary costs with access to real-time data regarding inventory management.
4. It generates financial statements in ERP
Generally, financial reports of sales are generated by eCommerce applications. By integrating your eCommerce store with ERP, you can produce trial balances, cash flows, balance sheets, and P/L statements, which provide clarity in financial information.
5. You can control a large part of your business.
After integrating your eCommerce store with ERP business processes helps you get better control of your business, you should begin to enjoy competitive gains. You can get insight into which products are doing well and which aren't, so you can make the required changes in your marketing strategies to avoid any loss. It also gives quick synchronization. Plus, the ability to access information on any device means you can make big decisions with accurate data.
6. It increases trust and credibility
Integrating with ERP provides you more confidence and ease in doing your business. It builds your reputation when you deliver the promised products to your customers. This increases trust and reliability, which are the key steps for retaining customers. And, when customers have visibility into all the buying process steps and are given accurate information, it increases the chances of using your services again. More retained customers means you can focus on other areas of growing your business.
The Right Partner Takes Your Ecommerce Integration Further: Cloud 9 ERP Solutions
For eCommerce companies, who have to blend retail and distribution, sales tax and website management, warehouse management and logistics, it pays to have a partner who understands the way you work.
As an award-winning Gold Certified Acumatica Partner, we have configured and implemented this cloud ERP solution for eCommerce firms like yours and have worked hard to understand the nuances that affect your industry.
Learn more about Acumatica Commerce Edition, or visit the links below:
Roadmap to eCommerce Success: How to Thrive Online
Building a Comprehensive Approach to eCommerce Requires the Right Data
Future-Proofing Your Ecommerce Initiatives with Cloud-Built ERP