How to Track Productivity in Your Business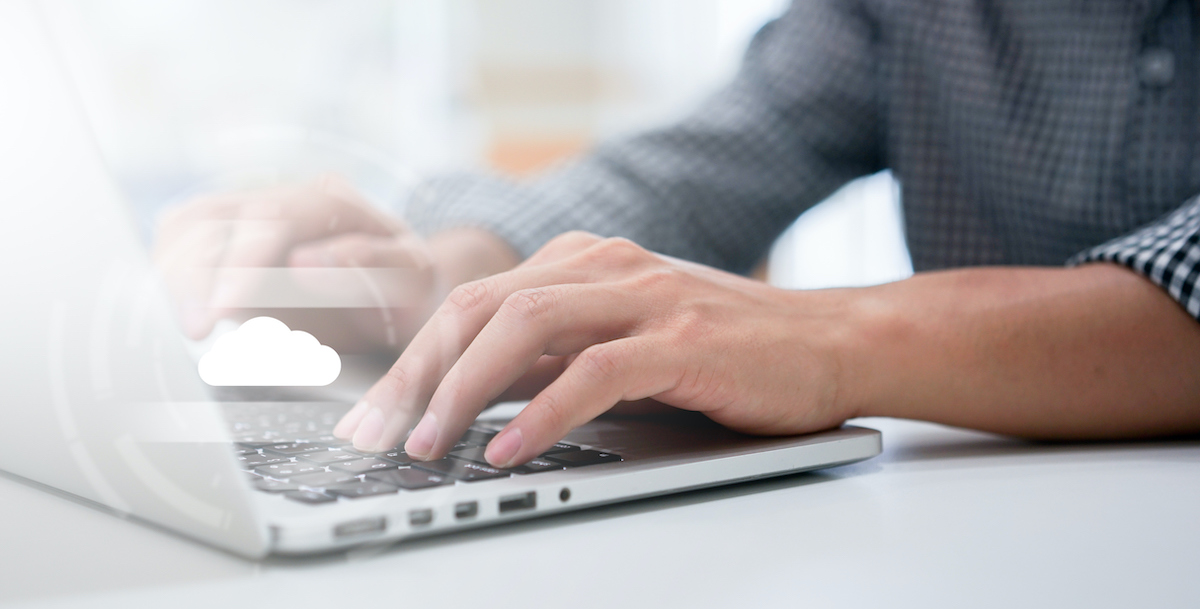 As an organizational leader or business owner, you understand that maximizing productivity is key to your company's growth. Without productive, efficient workflows, your company will never reach its true potential, but before you can increase productivity, you must first be able to track and measure it.
If you can master the art of optimizing your business output, your company can thrive. This is even more critical in times of rising inflation and market uncertainty. Fortunately, Acumatica Cloud ERP software empowers you to both follow and gauge it. Furthermore, upgrading to a modern cloud solution like Acumatica will provide your business with a single source of truth for all of your organizational data.
You can leverage the Acumatica platform to access insights regarding the following:
Uses of key resources
Bottlenecks impacting productivity
Your staff's effectiveness at collaborating
Your total output
Once you are aware of and understand the factors that are impeding your productivity, you can proactively work to remove them. Let's take a closer look at what else you can achieve with Acumatica ERP software.
Take Your Productivity to New Heights with Acumatica
By implementing Acumatica ERP software, you can accomplish the following:
Manage Your Resources
If you want to maximize your productivity, you must first understand how you are allocating existing resources. Doing so can be a tough task if you rely on antiquated technologies or a cobbled-together network of disparate applications. When you switch to Acumatica, though, all of your critical data is housed in one centralized location.
At a glance, you can determine the exact resources you have available, and you can determine how, when, and where those resources are being used. From there, you can optimize your allocation strategy and reduce waste.
Streamline Manual Processes
Hitting a growth milestone is undoubtedly a major win for your business, but with growth comes new and sometimes unforeseen challenges. A common issue is that the manual processes you used in the past do not scale along with said growth, or at least they do not without investing heavily in new staff.
Acumatica ERP software can help you overcome such a growth hurdle by providing you with financial automation, workflow automation, and optimization tools, which you can use to reduce your reliance on manual processes, eliminate productivity bottlenecks, and enable your team to get more done.
Eliminate Communication Barriers
Using disparate systems can hamper communication and collaboration efforts within your business. Think about it: If each of your teams is using a different platform, it will be undeniably difficult for them to share data or work with one another on important projects.
In contrast, Acumatica ERP software synchronizes all of your organizational data and stores it in a centralized repository. You can then customize each team member's permission settings and ensure they have access to the data they need to be more productive. When everyone works within the same platform, they can effortlessly share information and collaborate on key assignments.
Generate Custom Productivity Reports
Making changes to your workflows and implementing automation tools will certainly go a long way in boosting organizational productivity, but knowing the sort of impact these efforts are making on your business can be unclear. Once again, Acumatica ERP has you covered.
The Acumatica platform includes built-in productivity-monitoring capabilities that enable you to generate custom charts, graphs, and other reports you can use to closely track the productivity of entire departments or individual employees.
The insights gleaned from these easy-to-digest reports will enable you to proactively address performance concerns and recognize your most productive staff members. More importantly, Acumatica's reporting capabilities will inform decision-making processes and enable you to capitalize on emerging opportunities.
Want to Maximize Organizational Productivity? We Can Help
You have undoubtedly worked tirelessly to grow your business and build its momentum within its industry, but if you want to take your productivity to the next level, you will need a leading ERP software solution like Acumatica. You'll also need a Gold Certified Acumatica Partner to facilitate a frictionless implementation process.
Cloud 9 ERP Solutions is that partner. Our experienced implementation team assists businesses of all sizes as they make the transition to Acumatica's robust ERP platform. We assist with planning your data migration, the configuration of your ERP software, and bringing your new solution online. We even offer post-deployment support so you can enjoy a strong return on investment.
To learn more, schedule a demo today.