Why Legacy ERP May Cost You More in 2022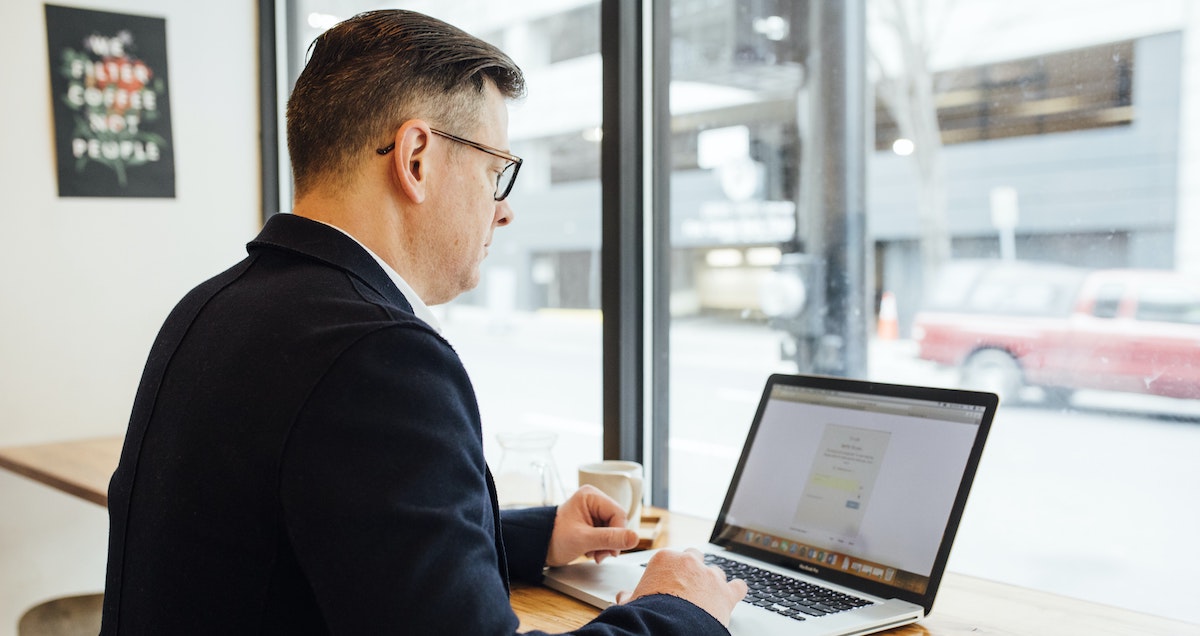 Despite significant advances to ERP technology over the last several years, many organizations continue to rely on legacy ERP software.
The hesitancy to upgrade to modern ERP platforms may be fueled by concerns that a transition will be incredibly difficult, expensive or both. You may have experienced some of these fears yourself when you've been considering upgrading your ERP technology.
While making the switch to cloud-based ERP solutions is perceived to be a large undertaking, the benefits of supplanting legacy systems with a modern alternative far outweigh any perceived drawbacks. Below, we examine how your legacy ERP software will begin to cost you more in 2022.
Potential Shortcomings of Legacy ERP Solutions
The drawbacks of legacy ERP technology include the following:
Limited Remote Access Functionality
Perhaps the most significant drawback of legacy ERP solutions is that they have limited remote access capabilities. Being able to access ERP software remotely has become more important than ever before in light of global events.
An increasingly large percentage of the workforce needs to access data using smartphones or other portable internet-connected devices.
Cutting-edge cloud-based ERP software is much more versatile than legacy systems. These new technologies have the agility to facilitate remote work, which ensures that staff can access necessary data from any device.
Ever-Increasing Monitoring Costs
In order to keep your legacy ERP up and running, you must constantly monitor and maintain on-site resources. A team of IT specialists will be tasked with installing patches and system upgrades. They must also be on standby in the event of a catastrophic system failure.
By replacing your outdated tech with modern ERP software, you can eliminate the need for on-site hardware. Instead, the entire system will be maintained off-site by a third-party service provider. This approach means that your IT staff can focus on tackling other projects.
Frequent Need for Custom Code
Another substantial cost associated with legacy ERP systems is that they are heavily reliant on custom code. This reliance is particularly concerning for businesses operating within the B2B sector, as that industry has been evolving rapidly in recent years.
Conversely, cloud-based ERP software solutions like the platform offered by Acumatica are designed to offer superior flexibility. This solution is highly adaptable, which means that your organization can configure the platform in accordance with the unique needs of your industry. These customizations can be implemented without custom code.
Lackluster Cybersecurity
Since the start of the pandemic, the frequency and sophistication of cyberattacks have increased significantly. These trends are showing no signs of slowing down, as businesses across virtually all industries are increasingly reliant on digital resources in order to facilitate day-to-day operations.
According to Statista, the average cost of these data breaches is over $8 million. This cost means that even a single successful attack can destroy your business. Unfortunately, legacy ERP software is particularly susceptible to cyber-attacks, as patching and upgrading these solutions can be quite complicated.
Once again, cloud-based ERP solutions offer a superior option. Cloud ERP developers maintain their own software, which significantly reduces the workload of your in-house IT staff. The developers can more effectively identify and resolve any cybersecurity vulnerabilities, which reduces your organization's exposure to cyberattacks.
Unreliable Real-Time Reporting Capabilities
Finally, legacy ERP software has limited real-time reporting capabilities. These systems may hinder your ability to view up-to-date information on current inventory, POS data, etc. Ultimately, this will lead to reduced productivity and less profitability.
Cloud-based solutions optimize the exchange of information between your various applications. This interoperability ensures that you can always access up-to-the-minute reports.
Cloud ERP software will also enhance your ability to gather and analyze relevant performance data. This information can guide decision-making and streamline business operations.
Acumatica: Leading Edge Cloud ERP Software
As you can see, there are significant costs associated with legacy ERP software. However, you may be concerned that you will not be able to find the right ERP solution to replace your existing platform.
Fortunately, we can help with that. As a Gold Certified Acumatica Partner, Cloud 9 ERP Solutions has the expertise to seamlessly configure and deploy Acumatica Cloud ERP technology.
Don't wait another year! If your current ERP systems is not meeting your needs, Q1 is the perfect time to start your evaluation. Contact us today, and let's discuss how we can meet all of the needs of your organization with Acumatica. We invite you to view our Acumatica demo to learn more.