Acumatica Provides Retail and Ecommerce Companies With Financial Flexibility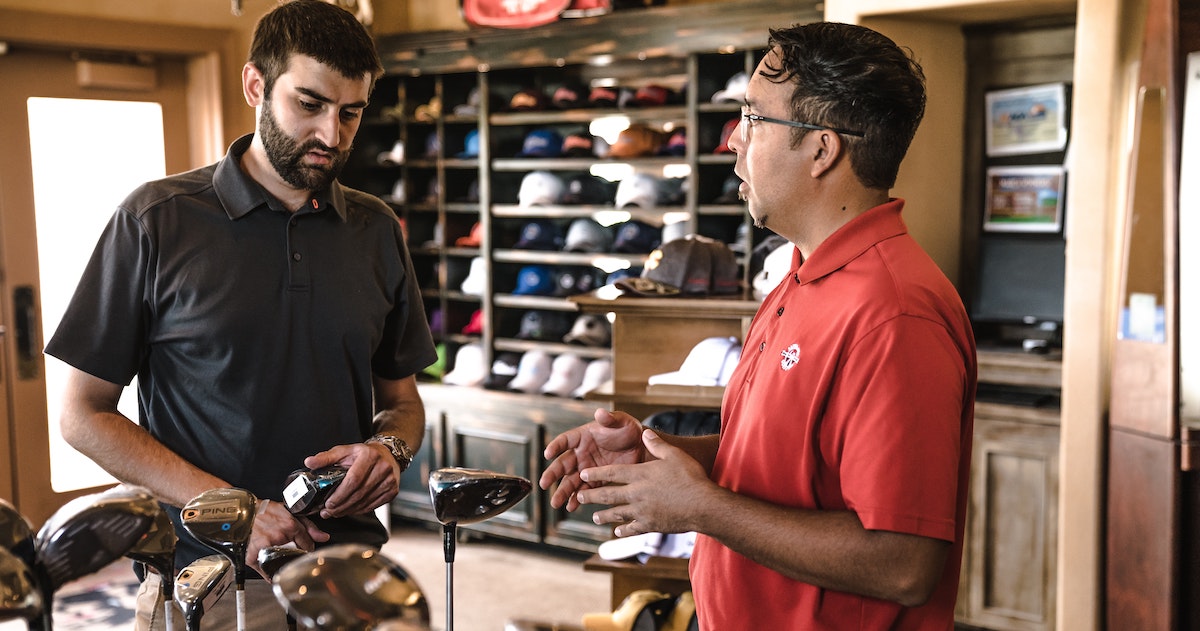 Changes in buyer purchasing patterns picked up steam as the pandemic raged in 2020. As a result, retailers need a modern financial solution, one that is flexible and supports technologies, like cloud, mobile, or even curbside pickup. In response, the Acumatica team has been working diligently to enhance their Cloud ERP suite, so it surpasses these market demands with the release of Acumatica 2021 R1.
US consumers spent $861.12 billion online in 2020, up an incredible 44.0% year over year, according to Digital Commerce 360. Those number are the highest annual U.S. ecommerce growth since the turn of the millennial as well as nearly triple the 15.1% jump seen in 2019.
So, dramatic changes have been taking place both in how consumers buy products as well as in how retailers support such transactions. In response, the Acumatica suite added more functionality to its broad and deep suite. Here are a few highlights from 2021 R1:
- Intuitive KPI Meters displayed on easy to follow Acumatica dashboards
- Strengthened AI/ML capabilities with mobile image recognition for business cards
- The ability to optimize all your application workflows with a sophisticated visual state automation engine
- Support for Canadian markets include localization features, such as French-Canadian language support.
Build a Cohesive Business
In addition, the enhancements dive deeper into financial management and improve back office functions. The vendor simplified fiscal operations with centralized vendor management, so finance executives look at all accounts from a single lens.
In addition, financial pros now manage security by pay group and by branch. They also import time data into payroll batches and create workers' compensation hierarchies.
The solution helps employees maximize potential sales and simplifies support by tracking contacts on sales orders more closely.
- Enhanced side panels provide ordering visibility
- Seamless navigation to external URLs from Generic Inquiry (GI) saves precious time
- Employees easily send targeted customer communication through filtered GI results
Servicing the customer is job one for retailers nowadays, and the new release improves several areas.
- Employees create Customer Relationship Management (CRM) contacts automatically with mobile image recognition for business cards
- Acumatica enhanced the quality of its CRM data with Acumatica's intelligent deduplication technology.
- Also, salespersons and customer service agents work with one consistent set of customer information rather than a series of fragmented pieces.
The Acumatica Difference
In sum from cross company sales to user defined fields, the Acumatica engineering and R&D teams have made customers' lives easier. The new solution improves productivity and pushes the vendor further ahead of the pack in their market. Enhancements are delivered twice per year as promised in the company's Customer Bill of Rights. Acumatica continues to respond to customer needs ASAP and outpace competitors.
So how do businesses benefit from the improvements?
Save Time with Superior Usability: Consistently lauded for its incredible user friendliness and welcoming learning curve, Acumatica continually focuses its efforts on providing modern experiences that empowers you to work smarter, not harder.

Gain a Competitive Advantage with Best in Class Functionality: Usability is one thing, but without top of the line ERP functionality, even the most usable product falls short. Driven by competitive research and an excellent development team, Acumatica has continued to expand its functionality but simplify use of the system.

Grow Your Business with a Powerful and Flexible Cloud Platform: Flexibility, usability, and functionality are all impossible without a strong platform. Acumatica's future-proof cloud platform is designed for consistent enhancements and delivers on the promises of performance improvements, greater scalability, and unmatched security.
Nowadays, a growing number of individuals and businesses buy online rather than through traditional channels. Consequently, retailers need a modern financial solution, one that provides them with the ability to track transactions and service customers efficiently. Acumatica continues to deliver such a solution and invest in its industry leading Cloud ERP suite, so these companies leverage technology for competitive gain.
Continued Improvement, the Right Partner: Cloud 9 ERP Solutions and Acumatica
Retailers need not only a software solution but vendor and channel partner support to maximize the return on their investments. The Acumatica and Cloud 9 teams deliver solutions that change the game in your favor. The flagship ERP Solution in conjunction with decades worth of experience in business consulting empowers your business grow to new heights.
Not only are we a Gold Certified Acumatica Partner, but we also were recognized as a market leader at last year's Summit, winning the Evangelist Partner Award, as well as receiving nominations for Excellence "Time to Value" Award and Excellence "Commerce" Award.
Get to know more about the improvements we have been making by following us on social media and watching our Acumatica 2021 R1 Webinar and Demo.