Sunsetting Dynamics GP? Microsoft Business Central Isn't the Perfect Replacement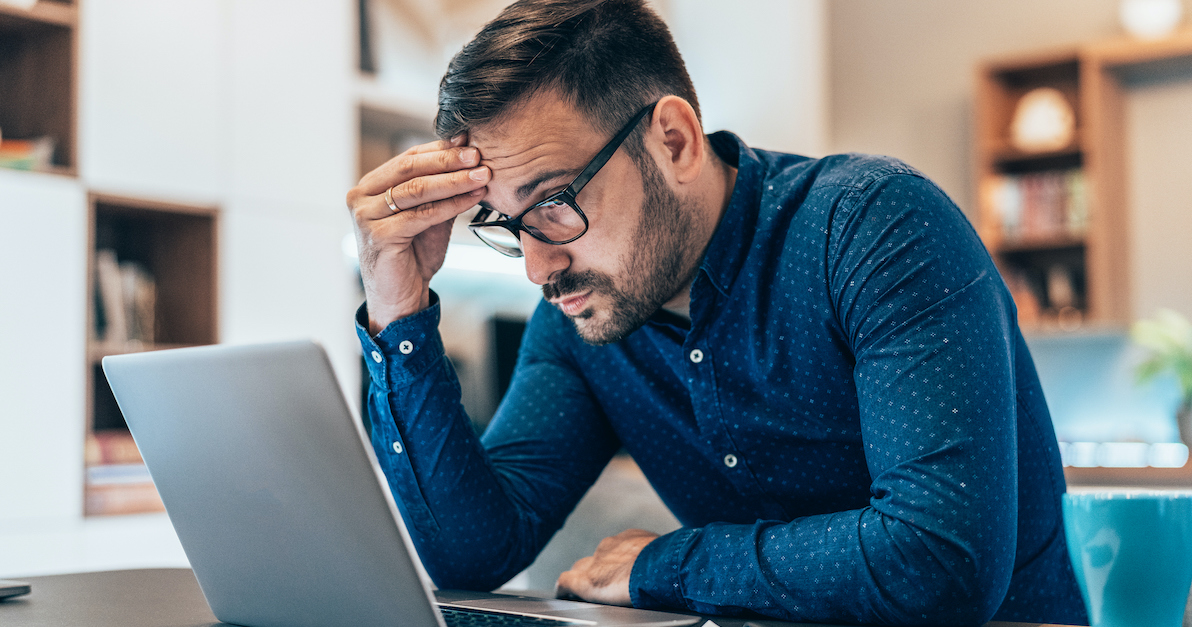 Microsoft Dynamics GP, the company's on-premises enterprise resource planning solution, is rapidly approaching the end of its life cycle. Microsoft has already begun ending support for several versions of Dynamics GP and has committed to ending all support by 2028. That's why we discussed 5 reasons Dynamics GP users should switch to cloud ERP last week.
If you have considered making a switch, you've probably noticed that Microsoft has hailed Dynamics Business Central as the replacement for Dynamics GP. However, upon closer inspection, it appears that making the transition from GP to Business Central may not be the best option for your business.
Before you commit to Dynamics Business Central, here's everything you need to know about Dynamics GP's much-awaited replacement.
Migrating from GP to Business Central Could Prove Difficult
Transitioning from Dynamics GP to Business Central should be a relatively seamless process, right? Unfortunately not. There's no direct migration pathway for switching to Microsoft's latest ERP solution.
Instead, your organization will need to plan and manage an entirely new implementation. This means that adopting Dynamics Business Central will cost as much or more than implementing any other ERP software.
Since there are no cost savings benefits associated with adopting Microsoft Dynamics Business Central, it's worth considering whether it's the right choice for your business.
Acumatica ERP Is the Better GP Replacement — Here's Why
Is Microsoft Dynamics Business Central better than Dynamics GP? Almost certainly. But that doesn't mean it's a best-in-class ERP solution. If you're looking for a solution that provides the best combination of features and capabilities, you should turn your attention to Acumatica ERP.
When compared to Dynamics Business Central, Acumatica provides:
Multiple Deployment Options
Technically, Microsoft's solutions support more than one deployment option. However, it requires SharePoint to support cloud configuration, meaning you incur additional licensing costs.
Conversely, Acumatica ERP accommodates cloud, on-premises, and hybrid configurations natively. As such, you won't be hit with any hidden costs but will still have the freedom to configure your software in accordance with your organization's needs.
Superior Scalability
It's easy to focus solely on today's challenges when choosing an ERP solution. While it's important for your solution to be able to resolve your immediate business hurdles, you also need software that can scale to support your evolving business.
Acumatica ERP differentiates itself from Dynamics Business Central and almost every other ERP out there by offering a resource-based billing model. In other words, you can enroll an unlimited number of users while only paying for the computing resources you're currently using.
Other solutions offer a per-user licensing model, meaning your costs will grow as you enroll additional users, even if your computing power consumption has remained relatively stable. Why pay for more than you use?
Learn more about Acumatica Pricing.
Better Configurability
Your business and the challenges it faces are unique, which is why you need an ERP that offers superior configurability and a broad range of customization options. While Dynamics Business Central offers some configurability, implementing customizations can be expensive and tedious.
Acumatica ERP is built on two standard languages: .NET and C#. Therefore, it's much easier to configure the platform to meet the needs of your business.
A Stronger ROI
To maximize your return on investment, you need a solution that provides a broad, flexible set of features. Acumatica ERP offers numerous features and tools to assist with tasks such as:
Payroll
Warehouse management
Document management
Industry-specific needs
As a result, Acumatica ERP can deliver better value for your business and a stronger ROI.
You can access these tools and capabilities while simultaneously minimizing licensing expenses. Since its monthly fees align with actual usage, your recurring service costs will also be more manageable.
Learn more in Acumatica Pricing and ERP ROI: Everything You Need to Know.
Make the Switch From Dynamics GP to Acumatica Today
Don't wait until the Dynamics GP sunset date is only months away to start planning your exit strategy. By then, it will be too late to get a head-start with a superior solution.
Give yourself an edge by adopting the premier ERP software, Acumatica. Acumatica ERP software outpaces Dynamics GP and its highly touted replacement, Dynamics Business Central. It provides superior configurability, a better pricing model, a strong ROI, and exceptional scalability.
If you want to embrace the power of Acumatica ERP software and accelerate your organization's digital transformation, connect with Cloud 9 ERP Solutions. Schedule a demo today and let us show you why Acumatica is the ideal ERP for your business.