6 Reasons to Switch from Dynamics GP to Acumatica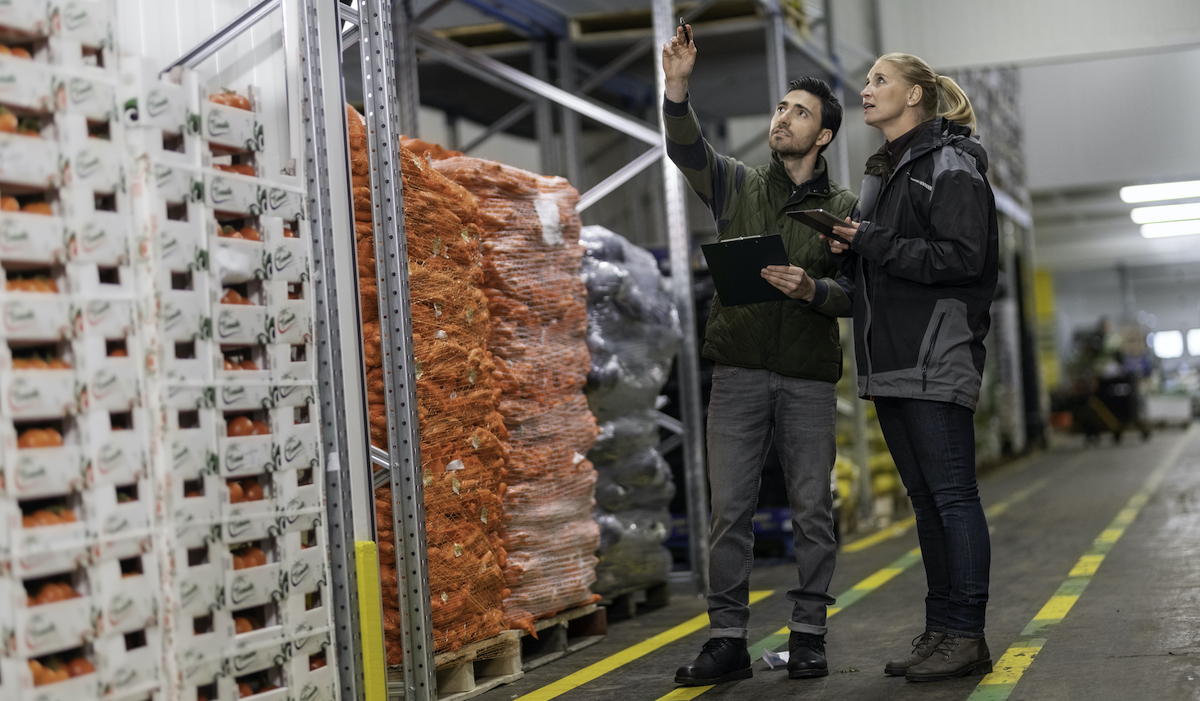 In 2019, Microsoft revealed its plans to sunset its Dynamics GP suite of enterprise resource planning (ERP) software. Despite the fact that, in the years following the company's initial announcement, Microsoft has pushed back its planned timetable several times, it is still clear that the provider is scaling back support for their antiquated ERP software as time goes on. In fact, Microsoft has already begun ending support for several versions of Dynamics GP and has committed to ending all support by 2028.
As such, your business needs to start preparing for work after Dynamics GP's end-of-life. While there are many ERP software solutions on the market, Acumatica Cloud ERP represents the ideal replacement for your aging resource planning platform.
Below are six reasons why your business should make the switch from Dynamics GP to Acumatica:
1) Acumatica ERP Is Built for the Cloud
Transitioning to a cloud-based ERP is the perfect way to support your long-term business growth, and Acumatica is a leading ERP software solution tailor-made for the cloud.
The platform offers access to scalable computing resources and provides all of the other benefits of a cloud-based deployment. You can leverage its powerful, agile technologies to manage your business from anywhere and inform decision-making processes.
Specifically, your business will enjoy fewer maintenance and hardware expenses, as there will no longer be a need to deploy and oversee the management of costly, on-premises equipment. Additionally, Acumatica's cloud-based solution consistently outperforms locally managed alternatives.
Learn more about the core functionality in cloud ERP.
2) Microsoft Dynamics GP Is Being Sunsetted
Although Microsoft keeps pushing back the end-of-support date for Dynamics GP, sunsetting the aging technology is an inevitability, and managing a full-scale migration into new ERP software is a time-consuming and labor-intensive task.
With that in mind, don't wait until crunch time to begin your search for a new ERP solution. Starting your preparations now will allow you to make the move away from Dynamics GP on your own terms, and carefully mapping out each phase of your company's migration will ensure that none of its valuable data gets lost in the shuffle.
If you have already considered making a switch, you've probably noticed that Microsoft has hailed Dynamics Business Central as the replacement for Dynamics GP. However, upon closer inspection, it appears that making the transition from GP to Business Central may not be the best option for your business. Learn why here.
3) Acumatica Provides Industry Standard Tools
Acumatica ERP software includes an abundance of industry-standard tools, modules, and capabilities that are purpose-built for your vertical, as well as businesses in sectors such as:
Adopting a platform with these specifically designed, industry-specific tools will help you take your business management capabilities to the next level. You can use them to streamline your workflows, automate redundant processes, and boost overall business efficiency. These features also empower you to customize your Acumatica deployment to align with the unique needs of your organization.
4) You Can Deploy Acumatica in Multiple Ways
Acumatica ERP software performs best when deployed on the cloud, but the platform does give you the freedom to choose the deployment method that best meets your organizational needs. You can deploy Acumatica as an on-premise solution while still enjoying the benefits of its cloud architecture if you so desire.
Learn more in ERP Deployment Flexibility: A Unique Benefit of Acumatica.
If you are not sure which deployment option is best for your organization, a deployment partner like Cloud 9 ERP Solutions can help you explore your potential approaches. We can also oversee your entire migration process to ensure that the entire experience is frictionless.
5) Cloud Tech Provides Superior Scalability
The needs of your growing business are constantly evolving, so while Microsoft Dynamics GP may have been able to meet the needs of yesterday, it is certainly not equipped to help you overcome the challenges of tomorrow, primarily due to its limited scalability and impending end of life.
Conversely, Acumatica ERP software is uniquely suited to meet your current organizational needs and scalable enough to help future-proof your business and equip you to capitalize on unforeseen growth opportunities that may just be over the horizon.
Learn more in 16 Ways Your Business Can Grown With Cloud ERP.
6) Cloud 9 ERP Solutions Can Make Your Migration Seamless
Acumatica ERP software, with its modern tools and capabilities, is the clear successor for Dynamics GP technologies that will propel your business into the future. Still, before you can leverage this robust solution, you must first plan and oversee your migration.
As a Gold Certified Acumatica Partner, Cloud 9 ERP Solutions has the expertise and capabilities necessary to facilitate a seamless transition to Acumatica. We can assist with data mapping, migration, and configuration of your new software. If you would like to learn more about our services or explore Acumatica, schedule a demo today.
Additional Dynamics GP Replacement Resources
Sunsetting Dynamics GP? Microsoft Business Central Isn't the Perfect Replacement
Dynamics GP Users Should Adopt Cloud-Based ERP Software in 2023 — Here Are 5 Reasons Why