Resilient Retail Commerce and Wholesale Distribution Strategies (Part 2)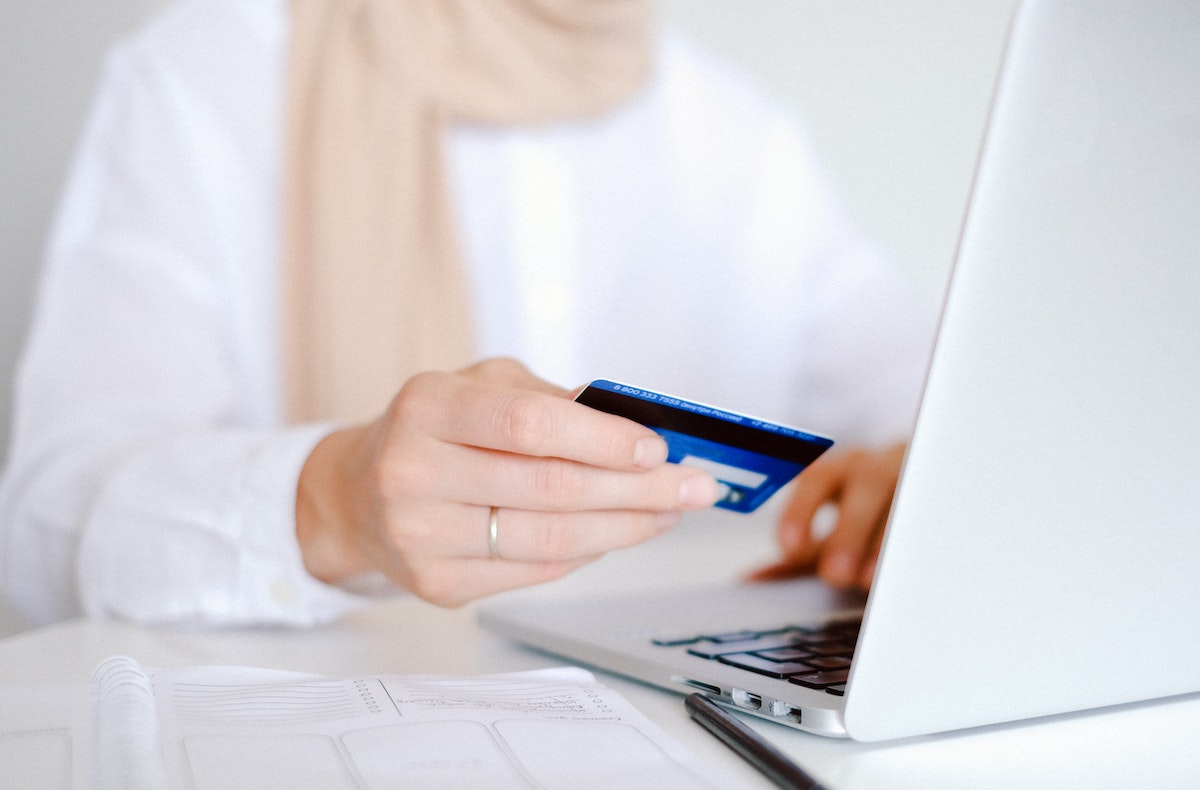 In the first part of our series regarding resilience in distribution, we discussed how both wholesale distributors and retail commerce leaders alike could promote resiliency by upgrading their enterprise resource planning (ERP) technology. If you're not caught up already, here's a quick recap: Adopting Acumatica ERP software empowers businesses and enables them to leverage advanced sales strategies that promote business continuity.
In this second entry of the series, we'll reveal four more tactics that you can incorporate into your business model to boost sales, increase resiliency, and generate more revenue.
In particular, once you have deployed Acumatica ERP software, you can go on to accomplish the following:
Improve Profits with Product-Focused Pricing
Historically, the practice of setting product price points has combined extensive market research with a bit of guesswork. Prior to releasing a new product, retailers typically establish a competitive price point that will appeal to consumers. As demand shifts and the product matures, though, retailers must adjust their price points to keep sales strong.
With that being said, however, if prices are lowered too much, retailers will find their margins shrinking to unsustainable levels. On the other extreme, if they leave the price high long past the product's prime, customers might turn to competitors for a better deal on an aging product.
Acumatica ERP streamlines the collection and analysis of such pricing data, which, In turn, enables decision-makers to better understand purchasing trends and adjust product price points accordingly. In other words, retailers and distributors can maximize revenue while a product is new while also extending its lifespan by incrementally lowering its price as its initial popularity wanes.
Enhance the Appeal of Stock and Non-Stock Items
Acumatica ERP software can also support the needs of entities that sell non-stock items, such as billable services, warranties, memberships, and digital downloads. With Acumatica, retailers and distributors can pair these offerings with commoditized stock items to increase the appeal of both categories of goods.
Acumatica's advanced ERP solution enables users to create non-stock items within its interface that they can then automatically link to stock items so that they are included during the checkout process.
For instance, suppose that a retailer wants to offer a two-year warranty on a new electronic item they are selling. They can create a non-stock warranty within Acumatica and link it to the new product. When a consumer adds the stock item to their cart, they will be given the opportunity to add the warranty as well. Providing a warranty can differentiate a retailer from its competition and increase sales.
Offer Flexible Discounts
Distribution businesses and retailers already offer discounts, though many of these discounts are planned promotions and are, as such, only available for a designated period of time.
Offering set discounts or promotions can undoubtedly attract new customers, but sales reps should be provided with the ability to create certain discounts independently. Commerce leaders can help sales reps close more deals and generate stronger revenue simply by giving them the autonomy to offer discounts.
With a reliable form of ERP software like Acumatica, business leaders and sales managers ensure that reps don't accidentally cut into profit margins by providing them with the ability to create discounts while also facilitating managerial oversight. Each time a discount is devised, sales managers will receive an automated notification and have the opportunity to approve or deny the transaction.
Keep Customers Happier
Though "keeping customers happier" is not an advanced sales strategy on its own, it is an essential piece of advice to acknowledge when promoting business continuity and bolstering resilience. It is also a task that becomes much easier to achieve with Acumatica ERP software.
The platform provides distributors, retailers, and wholesalers with the tools needed to monitor business efficiency, streamline essential processes, reduce costs, and expedite fulfillment.
Furthermore, commerce leaders can adapt to the ever-changing preferences of modern consumers. They can offer drop shipping, reduce carrying costs, pass savings onto customers, and leverage analytics to better understand the consumer journey. Ultimately, these insights will enable retailers and distributors to cultivate an enjoyable, frictionless purchasing experience for their target audiences.
For more, check out our full eBook: Resilient Sales Strategies for Wholesale Distribution and Retail Commerce Leaders.
Achieve More with Cloud 9 ERP Solutions and Acumatica
Acumatica ERP software can help you improve business profitability today and prepare you for the unknown challenges of tomorrow. If you are ready to take the next step toward future-proofing your business, then it is time to implement Acumatica, though you will need a Gold Certified Acumatica Partner to help do so.
That's where Cloud 9 ERP Solutions comes in. We specialize in configuring, deploying, and implementing Acumatica ERP software. We can plan your deployment, provide post-implementation support, and ensure you enjoy a strong ROI from your new investment. Schedule a demo to get started, and let us showcase the capabilities of Acumatica ERP.
Additional Distribution/Commerce Resources
Acumatica Distribution Edition Demo
Acumatica Commerce Edition Demo (featuring BigCommerce)
Streamlining Distribution Operations: How the Right ERP Software Can Drive Efficiency and Growth
Implementing eCommerce: Your Roadmap for Success